Concert "Duo séparé"
Music , Concert , Show at Reims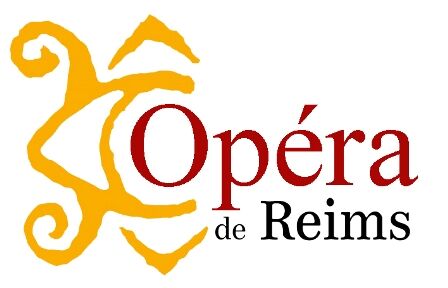 36 Enfilades
Pour piano et magnétophone
Ferrari… Il y en a pour les circuits, qui rugissent en fendant l'air… A la Enzo. Et il y en a, à la Luc, qui avancent par saccades et, comme en rodage, sont attentifs au cliquetis des pièces et à la musicalité de leur mouvement. Avec le pianiste Denis Chouillet aux manettes, les 36 courtes pièces en enfilade composées par Luc Ferrari suivent un parcours bordé d'humour et de tendresse, têtes au vent dans une conduite à deux places où piano et magnétophone conversent avec intelligence ; « il y a des citations, des hommages et des idées qui n'ont rien à voir et qui semblent pourtant appartenir à la même suite », décrivait le compositeur.

Counting languages
Œuvre vocale construite à partir de l'énumération des chiffres de 1 à 7 dans différentes langues

Tel un vieux maître facétieux qui aurait mélangé leçon d'arithmétique, apprentissage des langues et gymnastique vocale, Tom Johnson a composé de savantes et divertissantes séquences qui égrènent des chiffres par séries et en différents idiomes. Pour cet exercice noté de 1 à 7, c'est le très bon élève Vincent Bouchot qui est appelé à l'estrade.

Dimanche 5 juin 11h
Tarif : 8€ / Etudiant : gratuit
Durée indicative : 1h
Leave a review about Concert "duo Séparé" :
Horrible

Bad

Average

Good

Excellent
There is no review about Concert "duo Séparé", be the first to leave one !