Concert "La Servante Maîtresse"
Music , Concert , Show at Reims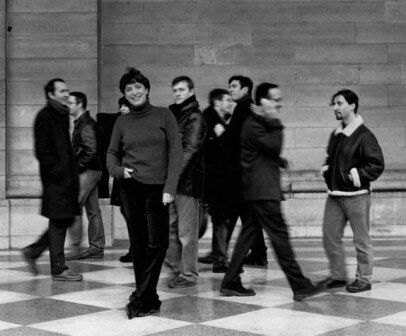 Chef d'œuvre de grâce et de légèreté de Pergolèse, La Servante maîtresse (La Serva padrona) apporta la consécration à son auteur, mais fut aussi à l'origine de l'une des grandes disputes stylistiques de l'histoire de la musique : la fameuse « Querelle des bouffons ».

Typique des intermèdes napolitains du XVIIIème siècle qui se jouent à trois personnages comiques dont un muet, cet intermezzo met aux prises Uberto, le vieux maître de maison, avec sa servante Serpina et son valet Vespone. Tyrannisé par sa servante, Uberto songe à prendre une épouse capable de dominer l'insolence de Serpina. La servante, qui rêve de régner sur toute la maison, ne s'en laisse pas conter et arrive à ses fins...

Proche de la tradition de la Commedia dell'Arte et s'affranchissant des codes de la société du XVIIIème, ce genre de pièce plut beaucoup au public. Loin de la grandiloquence des livrets de l'opera seria, la Servante Maîtresse nous plonge dans un monde familier où l'on peut partager revendications et sentiments des personnages. Après la création en 1733 et des représentations sur toutes les scènes d'Europe, c'est au tour de l'Ensemble Akadêmia de prolonger le succès, accompagné des marionnettes d'Emilie Valantin.

Mardi 23 février 20h
Tarif : 22€
Durée indicative : 1h10
Leave a review about Concert "la Servante Maîtresse" :
Horrible

Bad

Average

Good

Excellent
There is no review about Concert "la Servante Maîtresse", be the first to leave one !