Connaissance du Monde
at Châlons-en-Champagne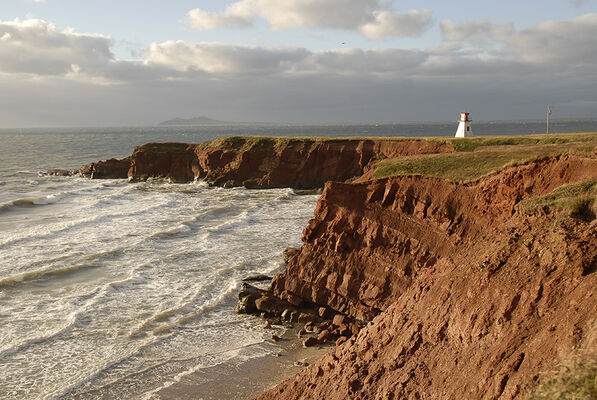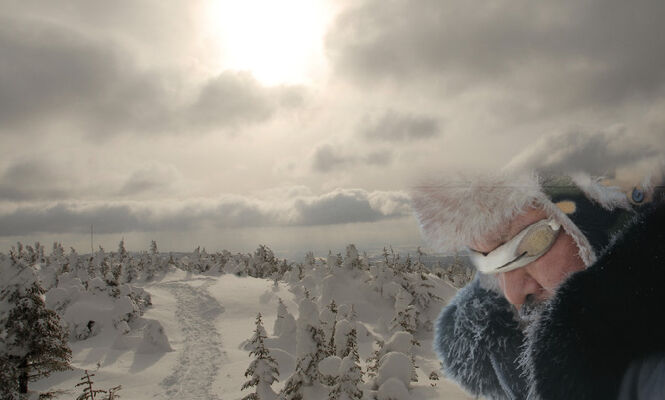 Mardi 7 avril 2015 : Québec II; sur la route du Grand Nord
Film d'André Maurice

Résumé du film :
En bon aventurier québécois, André Maurice vous convie à une expédition inédite dans les régions nordiques et les confins inexplorés de sa province.
De Montréal, il vous emmène en Gaspésie, sur la Côte-Nord, dans les îles de Mingan et d'Anticosti, à la découverte des splendeurs de la faune, de la flore, de la géologie et du patrimoine maritime. À la Baie-James, il vous révèle les entrailles d'une centrale hydroélectrique et la sagesse du peuple cri. Après une escale à Québec, il vous entraîne sur les lacs gelés du Saguenay-Lac-Saint-Jean et dans le sillon neigeux des trappeurs de l'Abitibi-Témiscamingue, jusque chez les Inuits, peuple arctique millénaire du Nunavik. En filigrane, il trace le lien vital entre les hommes et une nature vibrante de plus en plus menacée.

Auditorium de la Salle Fernand Pelloutier, 1 place de Verdun.
Horaire : 15h.

Méga CGR Ciné Majestic, Parc d'activité sud Les Escarnotières, 2 rue Augustin Fresnel.
Horaire : 20h.
Leave a review about Connaissance Du Monde :
Horrible

Bad

Average

Good

Excellent
There is no review about Connaissance Du Monde, be the first to leave one !