Devinez qui ?
Theatre at Vouziers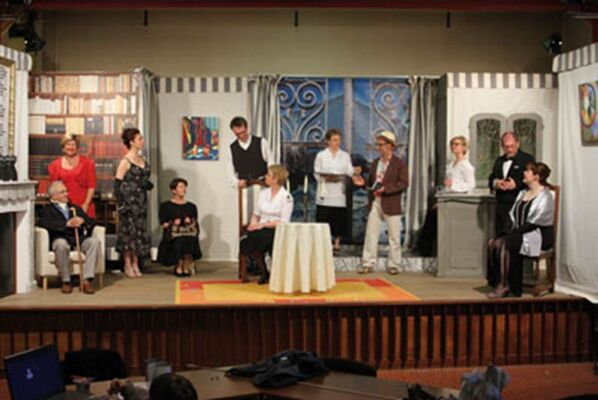 Droits libres
Venez découvrir ou redécouvrir les comédiens amateurs de la troupe Les Deux Masques pour cette dernière représentation de Devinez qui ? Adaptation française de Sébastien Azzopardi de la pièce « Les dix petits nègres » d'Agatha Christie. Vous serez transporté sur l'île du chat pour assister, tel un détective, à la recherche d'un mystérieux Monsieur « Lénigme », celui-ci ayant convoqué dix personnes dans ce lieu si particulier. Les membres de la troupe ont tout mis en œuvre pour retrouver l'esprit de la romancière policière très connue. Le huis clos vous entrainera dans une ambiance d'abord légère, progressivement pesante, pour aboutir à un dénouement riche d'un rebondissement cher à l'auteur ! Humour so british…, rires et émotions garantis !Durée : 1h35

Spoken languages
Leave a review about Devinez Qui ? :
Horrible

Bad

Average

Good

Excellent
There is no review about Devinez Qui ?, be the first to leave one !