Opéra "La petite renarde rusée"
Music , Opera , Show at Reims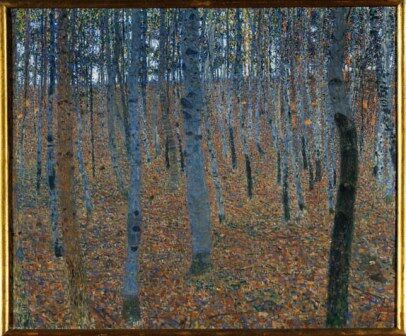 Féministe croqueuse de poules ou mariée et mère de nombreux renardeaux, comment rester libre et garder la maîtrise de sa vie lorsqu'on est une Petite Renarde rusée ?

Née en 1920 dans un feuilleton illustré de l'écrivain tchèque Rudolf Tesnohlidek sur les dessins du peintre Stanislav Lolek, La Petite Renarde rusée raconte une histoire populaire en Moravie : celle d'une renarde délurée aux prises avec un garde forestier qui veut la domestiquer. La légende veut que ce soit la bonne de Janáček, passionnée par le feuilleton dans son journal, qui lui suggère l'idée de l'opéra !

Musicien et librettiste de l'ouvrage, Leoš Janáček compose une véritable ode à l'émancipation. Entre domination et révolte, dans une quête éperdue de liberté, la renarde célèbre la jeunesse éternelle. A travers cette fable où hommes et animaux parlent le même langage, le compositeur déploie, tel un impressionniste, une palette de sonorités puisant dans les éléments folkloriques, la rythmique de la langue tchèque, mais aussi dans les chants d'oiseaux et les bruits de la faune qu'il prenait plaisir à noter lors de ses promenades en forêt.

Jouant du dialogue entre musique et image, la metteure en scène Louise Moaty - qui créa L'Empereur d'Atlantis la saison dernière – nous mêle à la fabrication à vue d'un film où la scène devient plateau de tournage et où tout le monde contribue, même le spectateur qui pourra librement s'inviter à la noce de la Renarde en portant le masque d'un animal !

Vendredi 26 février 20h30
Tarif : 26 - 22 - 16 - 10€
Durée indicative : 2H10

Chanté en tchèque surtitré en français
Leave a review about Opéra "la Petite Renarde Rusée" :
Horrible

Bad

Average

Good

Excellent
There is no review about Opéra "la Petite Renarde Rusée", be the first to leave one !