Soirée « TOTO » & « SUPERTRAMP : MINDFIELD / LOGICAL SCHOOL
Concert at Matignicourt-Goncourt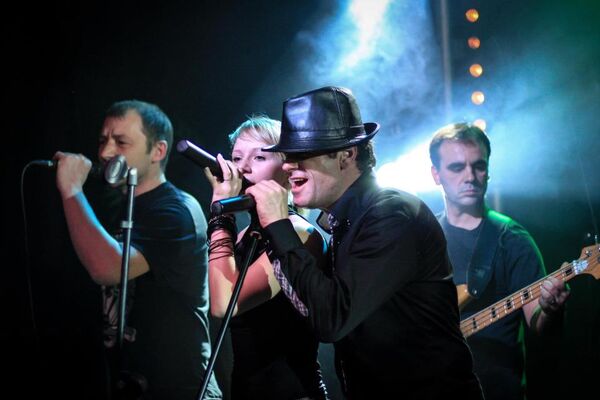 Mindfield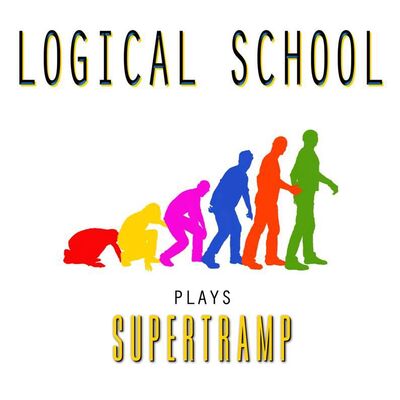 Logical School
MINDFIELD propose tous les tubes des célèbres Steve Lukather, David Paich et les frères Porcaro. Plus qu'un concert, une immersion dans le groupe de légende Toto. En 2011, Fred (guitare) et Seb (batterie) ont le projet de monter une formation en hommage au célèbre groupe Toto. Rapidement rejoints par (un autre) Fred au clavier, ami de longue date, les trois musiciens n'ont qu'un seul objectif : s'approprier les titres de Toto tout en
conservant l'esprit de ce groupe de légende. Stéphane (chant) puis Bruno (basse) intègrent ensuite le noyau initial ; Amandine et Vincent complèteront les parties vocales pour achever la formation. Les répétitions peuvent alors commencer, donnant ainsi naissance à Mindfield, un groupe de rock alliant puissance d'interprétation et richesse d'arrangements qui réjouira les fans de Toto de la première heure. Rosanna, Hold the line, Home of the brave, Africa... Les tubes s'enchaînent à un rythme effréné.
Logical School est né en décembre 2011. C'est un cover-band de Supertramp dont les membres viennent de Belgique et de France. Tous ses musiciens, à l'exception du Claviériste Fabien Bernard, faisaient déjà partie d'un cover band de Supertramp : Cannonball, mais ils ont décidé de créer leur propre groupe. Ils viennent tous
d'horizons très divers (Rock, Blues, Jazz, Pop, Soul, Rythm&Blues, World Music, etc...), et adorent faire de la musique ensemble. Quoi de plus beau que les mélodies envoutantes de Roger Hodgson et Rick Davies au sein de Supertramp… Même sans être un fan absolu, le public ne résiste pas à des tubes tels que Logical song, Goodbye Stranger, It's Raining again, pour ne citer que les plus connus, mais également des perles telles que Gone Hollywood ou Fool's overture –plus intimistes- et encore des morceaux de R. Hodgson ou R. Davies après la séparation du groupe. LOGICAL SCHOOL, c'est tout ça, desservi par une musique sans faille, la voix de Renaud Demoustier, extraordinairement proche de celle de Roger Hodgson, une bonne humeur communicative, c'est une invitation permanente à venir passer un bon moment en leur compagnie.

Château de Goncourt.
Mindfield
Logical School
Leave a review about Soirée « Toto » & « Supertramp : Mindfield / Logical School :
Horrible

Bad

Average

Good

Excellent
There is no review about Soirée « Toto » & « Supertramp : Mindfield / Logical School, be the first to leave one !