Spectacle "Les Belles insoumises"
Cultural , Show at Reims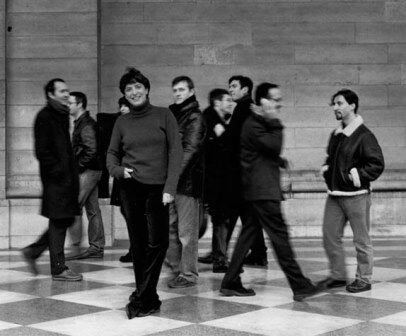 En 1581, le poète italien Le Tasse dresse quelques portraits de femmes insoumises, musulmane ou chrétienne, amazone ou magicienne, amoureuse ou combattante, à travers les 20 chants de son poème épique sur la Première Croisade : La Jérusalem délivrée. Il y dessine des silhouettes complexes et riches qui ont séduit de nombreux compositeurs dès la publication. A la fin du règne du madrigal et à l'orée de celui de l'opéra, les musiciens italiens les premiers s'emparent de ces personnages, suivis plus tard par de nombreux autres à travers l'Europe comme Lully, Scarlatti, Haendel, Brahms, Dvorak…

Herminie d'Antioche, amoureuse du chevalier Tancrède ; Sophronie, jeune chrétienne de Jérusalem qui veut protéger son peuple de la fureur d'Aladin ; Clorinde, guerrière sarrasine dont Tancrède est amoureux ; Armide, la magicienne musulmane… Ces femmes insoumises de La Jérusalem délivrée,solistes et orchestre de l'Ensemble Akadêmia les font revivre au travers des compositions de Claudio Monteverdi, Sigismondo d'India, Biagio Marini, Domenico Mazzocchi...
Leave a review about Spectacle "les Belles Insoumises" :
Horrible

Bad

Average

Good

Excellent
There is no review about Spectacle "les Belles Insoumises", be the first to leave one !