Théâtre "Bettencourt Boulevard"
Cultural , Show , Theatre at Reims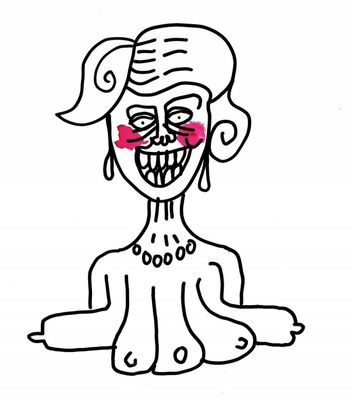 Christian Schiaretti avait déjà monté Par-dessus bord, pièce fleuve sur le monde du travail du grand dramaturge Michel Vinaver. Il vient à la Comédie cette saison présenter Bettencourt Boulevard ou une histoire de France.

En 2010, une simple bande magnétique nous a ouvert un monde inconnu. Comme le dit l'auteur : l'affaire Bettencourt est un crash. Cette pièce dont le sujet est tiré de l'actualité la plus brûlante rassemble, chemin faisant, les éternels composants des légendes et des mythes. Michel Vinaver a plongé dans l'énorme documentation de ce fait divers devenu affaire d'État et véritable mise en question de la démocratie. Très vite il tire les fils et déroule sous nos yeux tout le XXe siècle : les rivalités politiques, religieuses, la guerre, le monde des affaires.

Il en a tiré une pièce polyphonique, comique, même si le Boulevard du titre ne renvoie pas au théâtre burlesque, mais plutôt à Sunset Boulevard, film de Billy Wilder. Tout ce qu'on entendra sur scène sera vrai, mais immédiatement légendaire. Antoine Vitez disait de Vinaver : Il nous trompe, ce n'est pas du quotidien qu'il s'agit, c'est la grande histoire ; seulement, il sait en extraire l'essence en regardant les gens vivre.

Mardi 08 et vendredi 11 mars à 20h30
Mercredi 09 et jeudi 10 mars à 19h30
Leave a review about Théâtre "bettencourt Boulevard" :
Horrible

Bad

Average

Good

Excellent
There is no review about Théâtre "bettencourt Boulevard", be the first to leave one !