Théâtre "L'Avare"
Cultural , Show , Theatre at Reims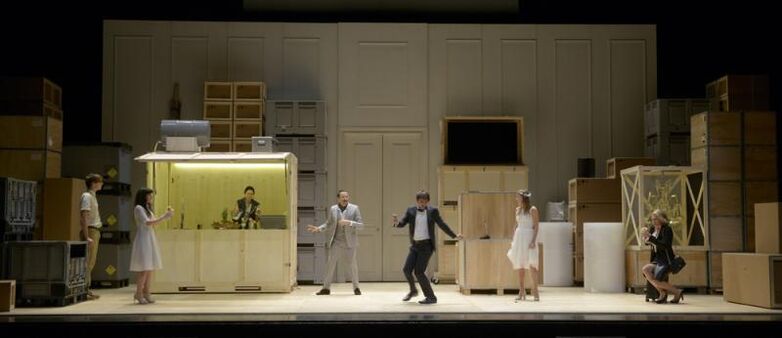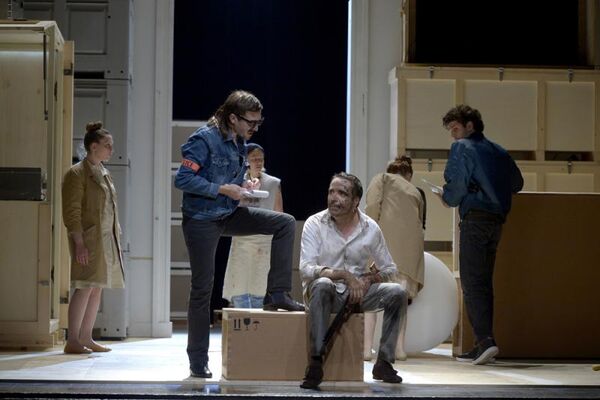 Une reprise d'un grand classique ! L'Avare, dans la mise en scène de Ludovic Lagarde, a été créé à la Comédie en octobre 2014.

Elle est à voir et à revoir ; cette pièce culte a été jouée plus de deux mille fois par la Comédie-Française depuis 1680. Intrigue rebondissante, quiproquos fantaisistes, morceaux de bravoure hilarants, c'est un divertissement qui nous enchante, mais comme avec toutes les grandes pièces, c'est le théâtre qui nous renvoie à l'actualité et nous la fait relire sous un autre angle.

Une satire sociale et psychologique qui devient de plus en plus réaliste avec le temps, comme si, en s'occupant des passions tortueuses et des émotions, elle rencontrait la réalité. Dans L'Avare, il s'agit de l'argent caché – ce thème brûlant occupe aujourd'hui le devant de la scène !

Toute l'équipe, que réunit fidèlement Ludovic Lagarde autour de ses projets, donne à ce classique une nouvelle énergie : la scénographie d'Antoine Vasseur, les lumières de Sébastien Michaud, les costumes de Marie La Rocca et le jeu d'un groupe d'acteurs survoltés, emmenés par Laurent Poitrenaux... qui ne s'économise pas.

Mercredi 20 et jeudi 21 avril à 19h30
Vendredi 22 avril à 20h30
Samedi 23 avril à 18h30
Leave a review about Théâtre "l'avare" :
Horrible

Bad

Average

Good

Excellent
There is no review about Théâtre "l'avare", be the first to leave one !