Théâtre "La Fonction de l'orgasme"
Cultural , Show , Theatre at Reims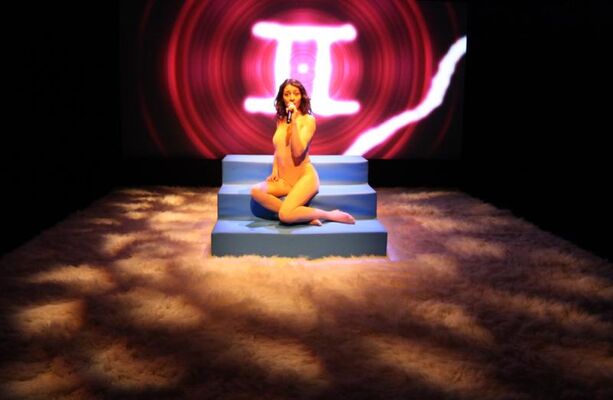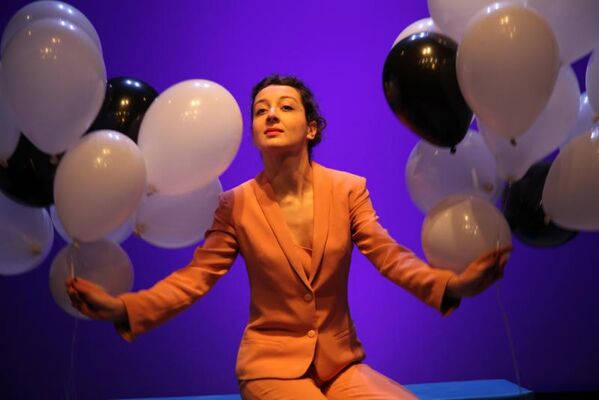 Quel succès ! Ce spectacle joyeux et singulier a fait l'unanimité à la Comédie en janvier 2015.

À partir des théories de Wilhelm Reich, grand psychanalyste et agitateur d'idées, Constance Larrieu, Didier Girauldon et Jonathan Michel inventent un spectacle en forme de revue comique et intrigante.

Techniques, schémas, textes théoriques sont agrémentés de témoignages de sexologues, de psychanalyste et... d'un gigolo. On va tester l'idée selon laquelle la cause immédiate d'une série de désordres dévastateurs vient du fait que l'homme est la seule espèce qui ne suive pas la loi naturelle de la sexualité. On étudiera la dimension biologique, sociologique, psychologique et fonctionnelle de l'orgasme. On en mesurera les effets positifs, on cherchera des preuves, on évaluera sa capacité d'épanouissement.

Mais ce gai savoir ne reste pas longtemps théorique, la conférencière, seule en scène, devient cobaye. Et par-delà le thème, c'est une personne qu'on va suivre, une créatrice qui nous fait vivre les joies et les difficultés de son entreprise... à la recherche du plaisir théâtral. Une leçon de bonheur !

Mardi 17, vendredi 20 et vendredi 27 novembre à 20h30
Mercredi 18, jeudi 19 et jeudi 26 novembre à 19h30
samedi 21 et samedi 28 novembre à 18h30
Leave a review about Théâtre "la Fonction De L'orgasme" :
Horrible

Bad

Average

Good

Excellent
There is no review about Théâtre "la Fonction De L'orgasme", be the first to leave one !