Théâtre "La Ménagerie de verre"
Cultural , Festival , Show , Theatre at Reims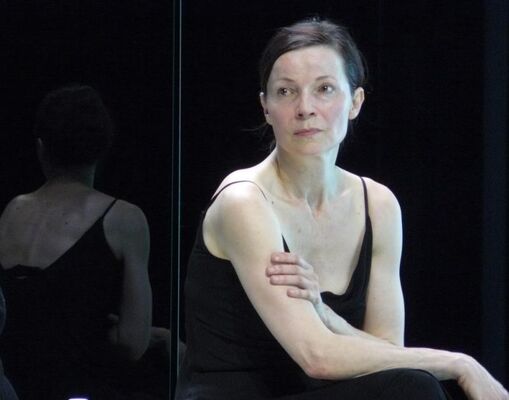 Tennessee Williams mêle vrais et faux souvenirs, vie réelle et fiction, quand il écrit en 1944 La Ménagerie de verre, tableau d'une famille américaine se déchirant dans les remous de la crise de 29.

Pour sa création, Daniel Jeanneteau a suivi les encouragements de l'auteur américain à s'évader des contraintes du réalisme ; s'éloignant de l'imitation du réel, il construit un voyage dans une conscience malade entre l'angoisse et le rire.

Le metteur en scène, déjà accueilli à la Comédie en 2010 avec Ciseaux, papier, caillou de Daniel Keene, a construit sa scénographie autour d'un volume translucide qui à la fois expose et enferme les personnages : trois membres de la même famille, les Wingfield. Amanda, abandonnée par son mari, vit dans un monde fantasque d'anciens galants, entourée de ses deux grands enfants : Tom, poète et employé dans une usine de chaussures, et Laura, fragile et solitaire, qui collectionne de petits animaux en verre. Jim, jeune collègue du fils, est invité le temps d'une soirée… Dans cet espace clos de la mémoire, le passé retrouve l'éclat du présent, avec son lot d'omissions, d'exagérations, de poésie.

Mardi 24 et vendredi 27 mai à 20h30
Mercredi 25 et jeudi 26 mai à 19h30
Leave a review about Théâtre "la Ménagerie De Verre" :
Horrible

Bad

Average

Good

Excellent
There is no review about Théâtre "la Ménagerie De Verre", be the first to leave one !