Théâtre "Trissotin ou Les Femmes Savantes"
Cultural , Show , Theatre at Reims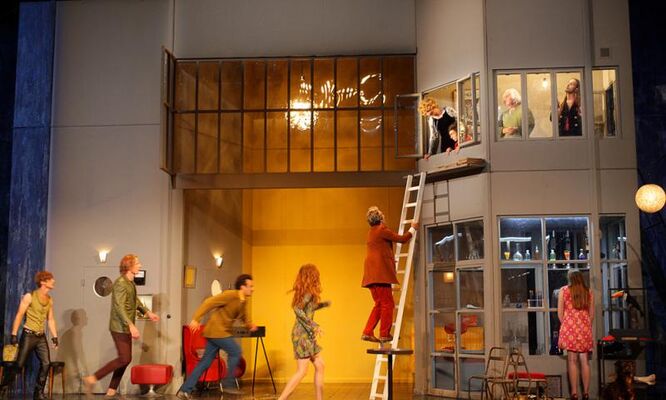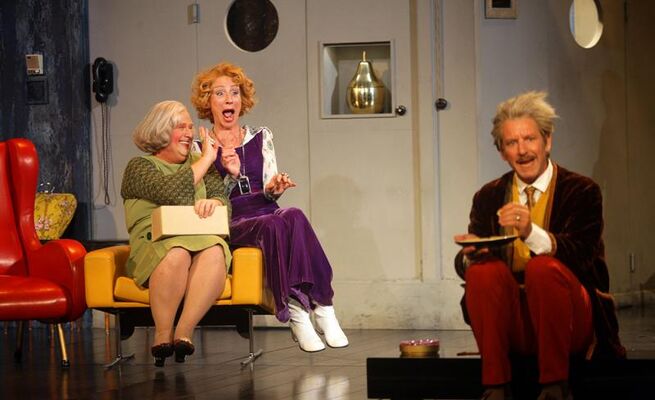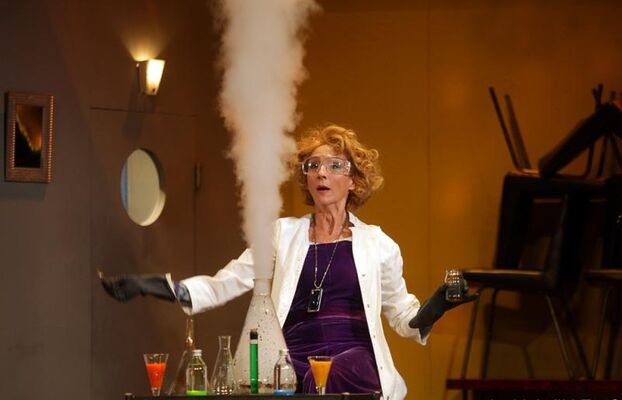 L'Avare, Le Mariage de Figaro, la Comédie s'attache à présenter de grandes pièces du répertoire dans des mises en scène qui renouvellent notre regard.

Après Ali Baba accueilli à la Comédie en février 2014, Macha Makeïeff présente Trissotin ou Les Femmes Savantes.

Comme elle le dit : Jouer cette pièce c'est évidemment le plaisir de retrouver la langue et l'humeur de Molière à qui il reste une année à vivre lorsqu'il écrit, met en scène et joue cette pièce quasi testamentaire.

Un homme fatigué, admiré, détesté qui refuse le sectarisme et se moque des esprits étroits. Plus que la misogynie, c'est cette terreur que provoque chez les hommes l'illimité du désir féminin qui m'interroge.

Les excès des femmes dans cette maison, folie érotomane de l'une, folie mystique de l'autre, folie sectaire de la mère, rébellion ardente de la cadette, envahissent l'espace domestique et le mettent en danger.

Dans cette maison hallucinée, seuls la ruse, la fiction, le mensonge, le stratagème, le rire, la musique et quelques artifices viendront à bout de la folie et de ses tourbillons.

Macha Makeïeff met toute sa fantaisie inventive au service de cette grande pièce, où la comédie permet d'aborder des thèmes qui résonnent encore avec force aujourd'hui : la violence des relations humaines et les excès des idéologies sectaires.

Le mardi 03 et le vendredi 06 novembre à 20h30
Le mercredi 04 et le jeudi 05 novembre à 19h30

En audiodescription le 05 novembre
Leave a review about Théâtre "trissotin Ou Les Femmes Savantes" :
Horrible

Bad

Average

Good

Excellent
There is no review about Théâtre "trissotin Ou Les Femmes Savantes", be the first to leave one !