Le Valentino
Restaurant , Traditional cuisine , Gourmet cuisine , Traditional cuisine
at Troyes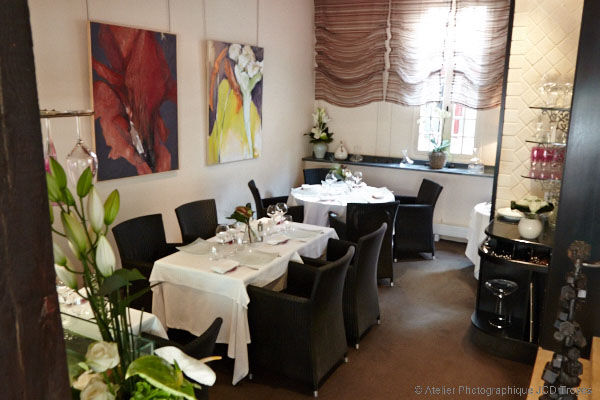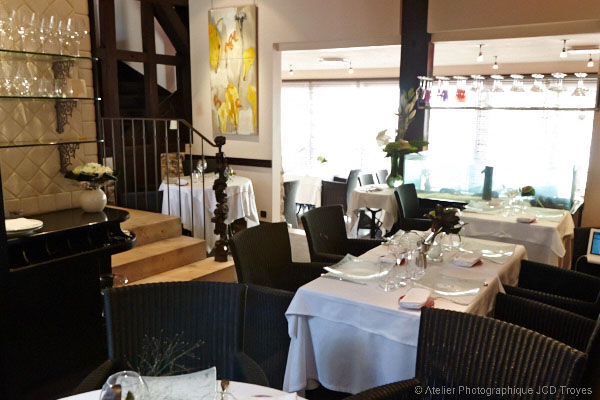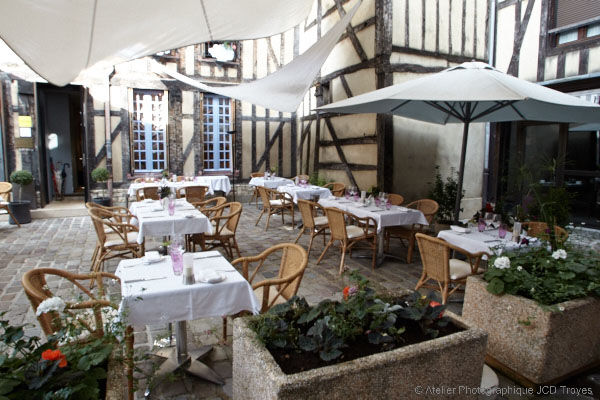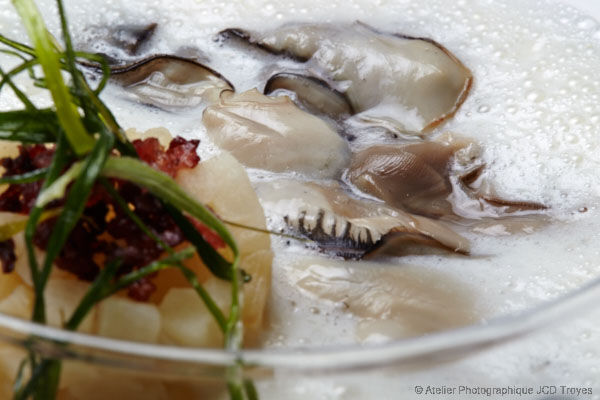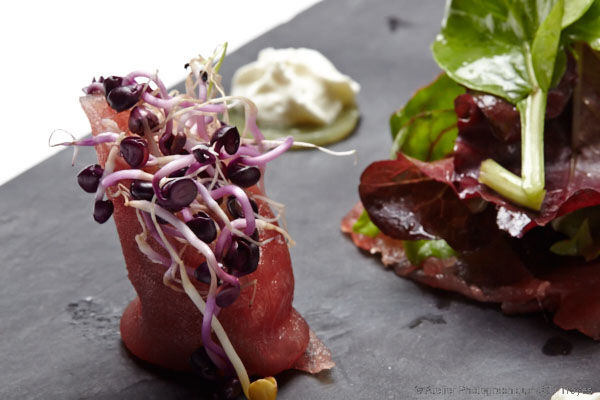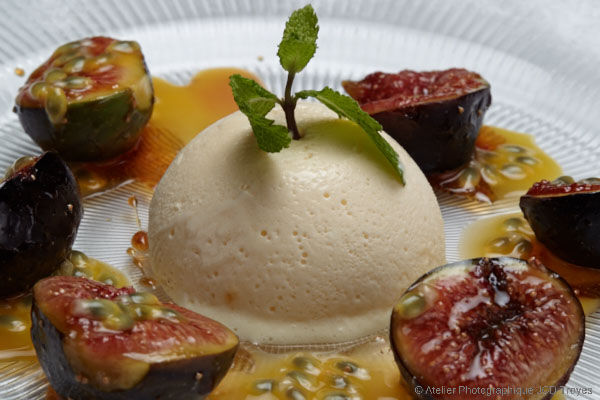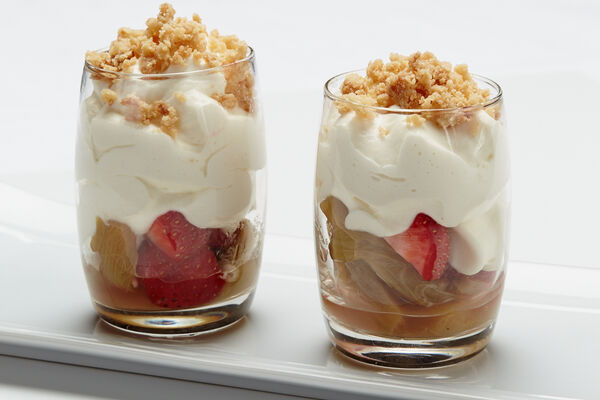 Pretty half-timbered house nestled at the bottom of a paved courtyard in the historic heart of Troyes.
A modern cuisine based on seafood products.
Quiet terrace on sunny days.

Environment

Capacity

People :

32 place setting

Rooms :

2 Room

Spoken languages
Accepted customers

Groups (Max capacity)
Equipment

Courtyard
Children's games

Services

Tourist brochures
Cloak room

Amenities
From 29 € to 39 €

58 €

From 60 € to 70 €
From

January 16, 2019




until

August 16, 2019

From

September 10, 2019




until

December 31, 2019
Tuesday

12:00 PM - 1:30 PM

7:30 PM - 9:30 PM

Wednesday

12:00 PM - 1:30 PM

7:30 PM - 9:30 PM

Thursday

12:00 PM - 1:30 PM

7:30 PM - 9:30 PM

Friday

12:00 PM - 1:30 PM

7:30 PM - 9:30 PM

Saturday

12:00 PM - 1:30 PM

7:30 PM - 9:30 PM
Tuesday

12:00 PM - 1:30 PM

7:30 PM - 9:30 PM

Wednesday

12:00 PM - 1:30 PM

7:30 PM - 9:30 PM

Thursday

12:00 PM - 1:30 PM

7:30 PM - 9:30 PM

Friday

12:00 PM - 1:30 PM

7:30 PM - 9:30 PM

Saturday

12:00 PM - 1:30 PM

7:30 PM - 9:30 PM
Leave a review about Le Valentino :
Bad

Average

Good

Very good

Excellent
soyez bien et on vous dira si il y a de la place.

Comment peut-on tenir de tels propos ? Le restaurant a une petite capacité d'accueil et affiche très souvent complet sur réservation surtout en soirée et cela n'a rien à voir avec la tenue vestimentaire. Tous les clients sont les bienvenus, qu'ils soient en tee-shirt, jeans baskets ou en costume, cravate. Claudine ANDRE

Repas gastronomique, service impeccable, large choix de vins et cadre très agréable. Incontournable.

We have eaten here many times on our journey to the Alps or to the South; I highly recommend it.