CHATEAU DE DROUPT-SAINT-BASLE
Listed or registered (CNMHS) , Historic site and monument , French-style , Castle
at Droupt-Saint-Basle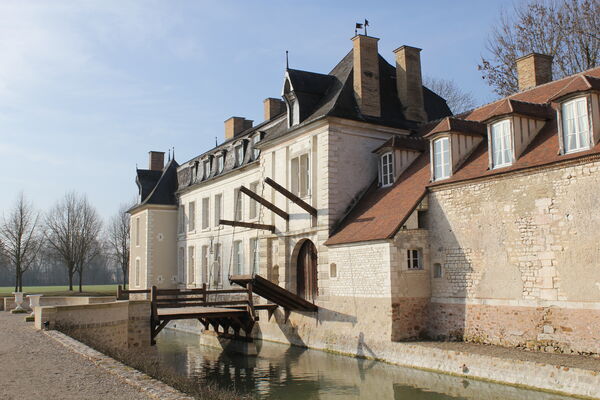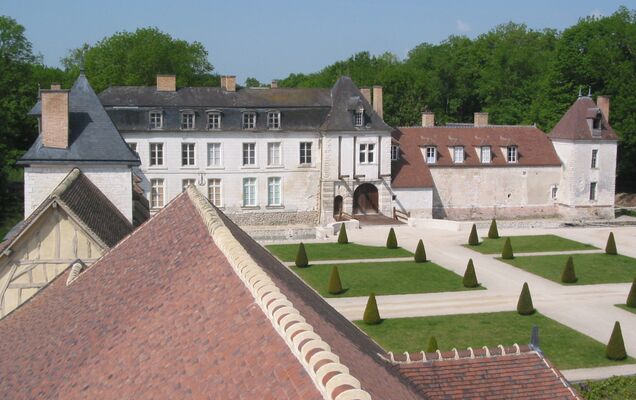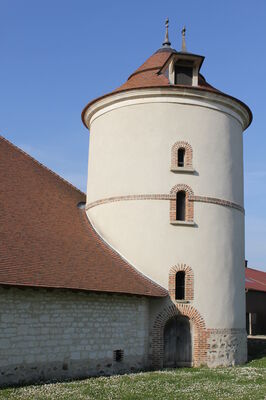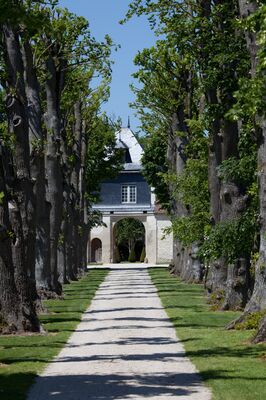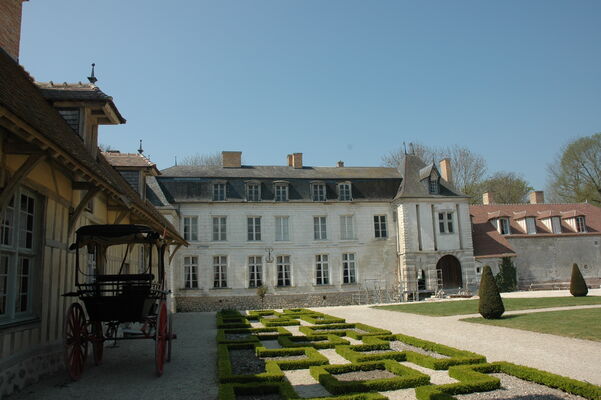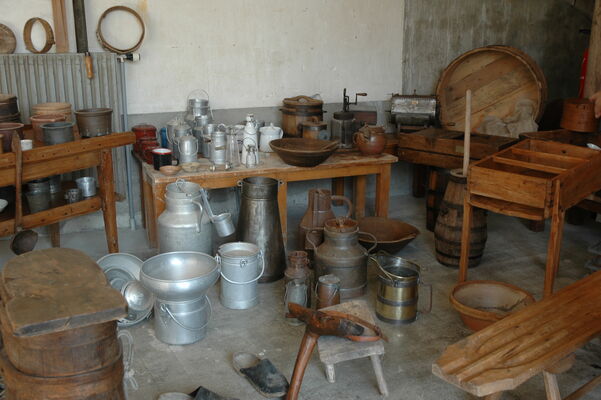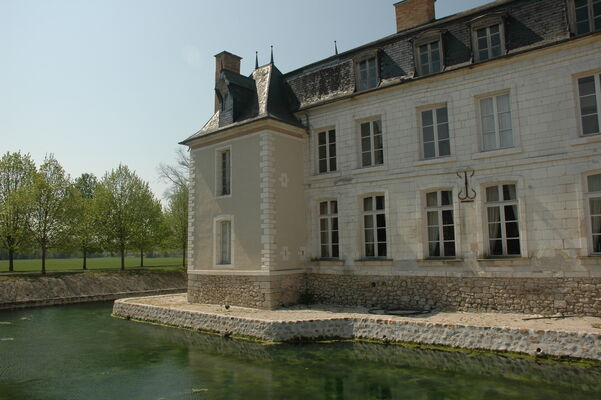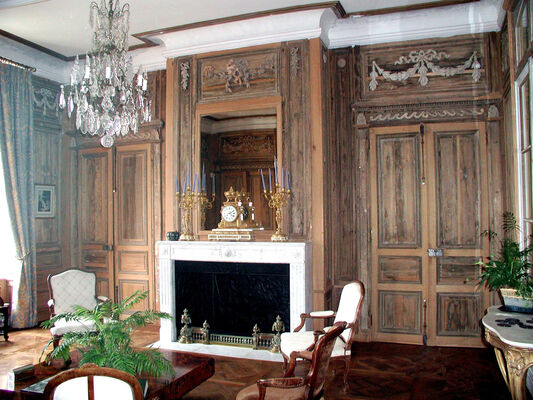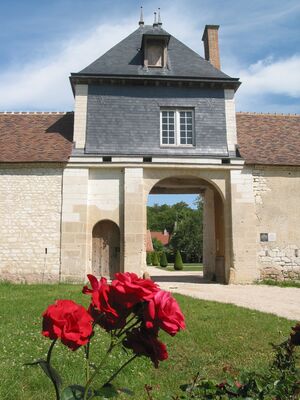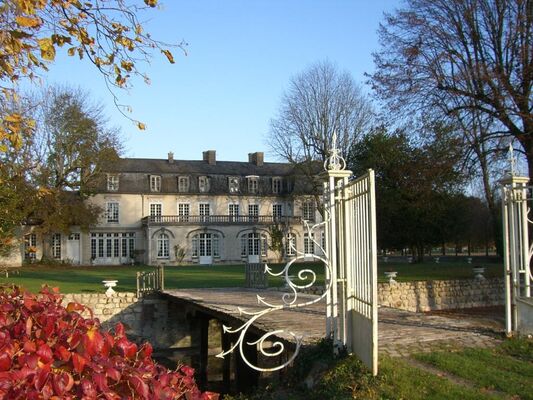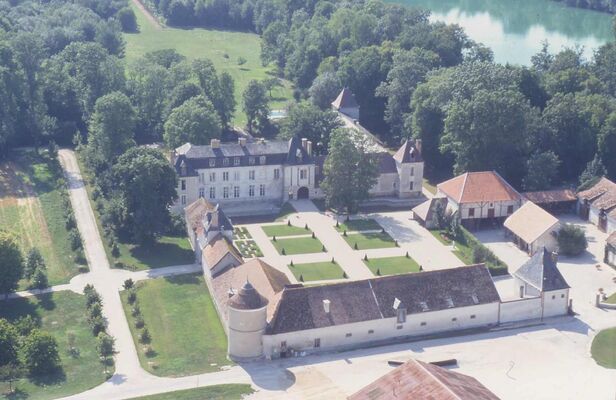 It was in 1586 that Louis Le Mairat, Mayor of Troyes, Lord of the town, obtained letters patent authorizing him to surround his house with walls and ditches with drawbridges. In 1714, the family Guillaume de Chavaudon became owner and built the current castle between the towers of the sixteenth century. Since 1983, the current owners are keen to give back to this residence, inscribed Monument Historique, its authenticity and its nobility. They will welcome you, tell you with passion the history of this castle and the stages of its restoration. Free visit of the exteriors.
Group visits

Château du XVIème. Corps de logis principal modifié au XVIIIème. En 1983, la destruction fut envisagée. Les actuels propriétaires ont entrepris la restauration et lui ont redonné ses lettres de noblesse. Monument Historique prix 2010 French Heritage Society. Visite guidée du château, exposition sur les travaux de restauration, maniement du pont-levis récemment restauré. Possibilité de visite d'un intéressant musée d'art populaire.

Leave a review about Chateau De Droupt-Saint-Basle :
Bad

Average

Good

Very good

Excellent
There is no review about Chateau De Droupt-Saint-Basle, be the first to leave one !