Château de Vaux
Historic site and monument , Castle , 19th century , Listed or registered (CNMHS) at Fouchères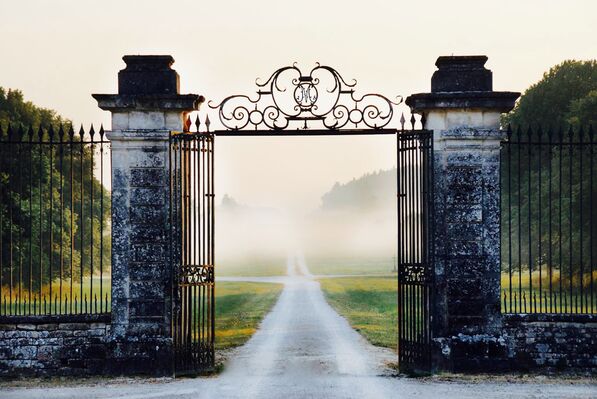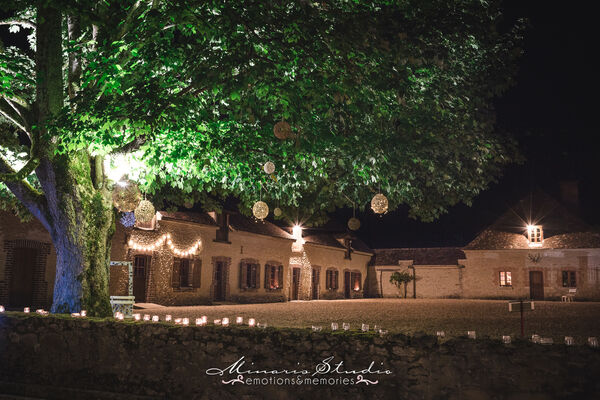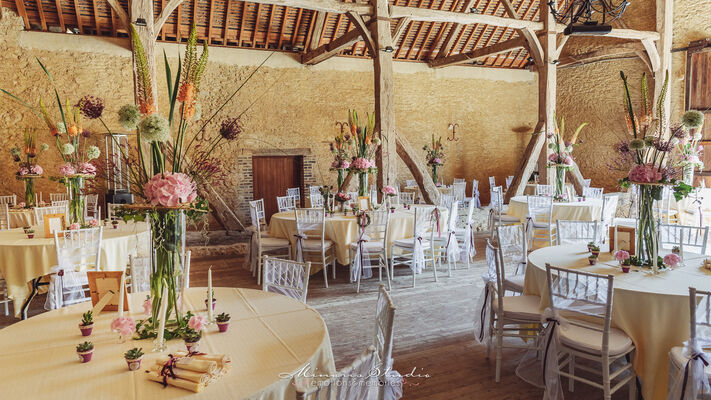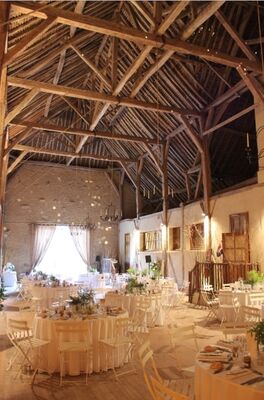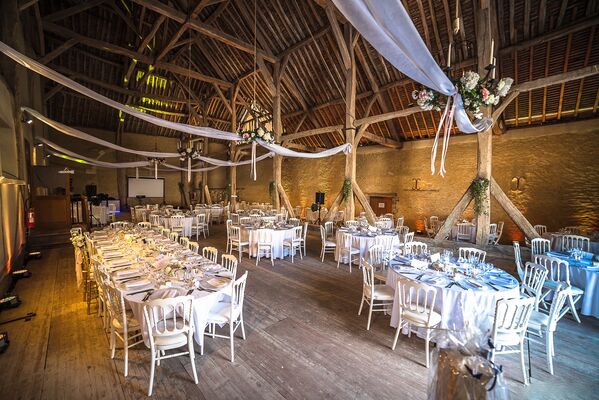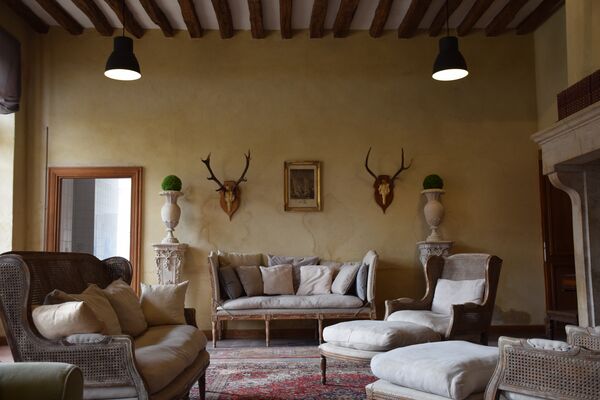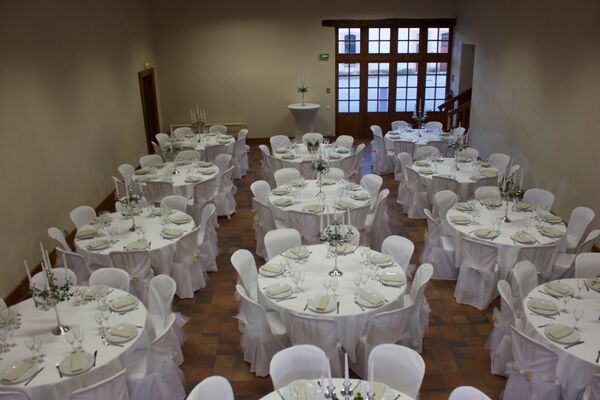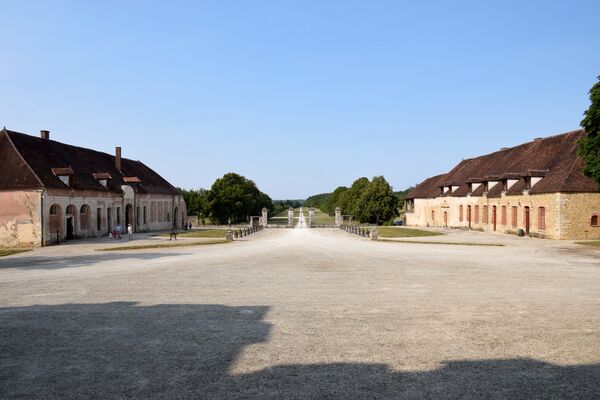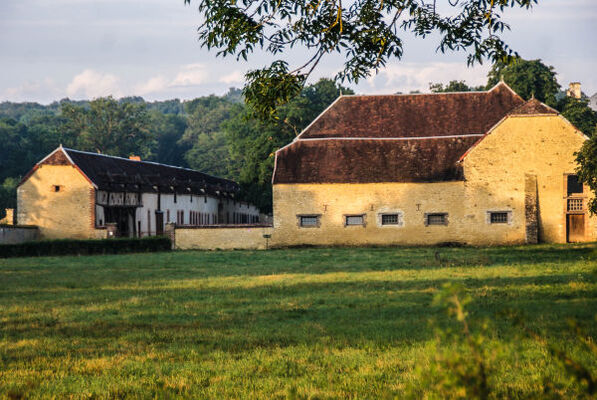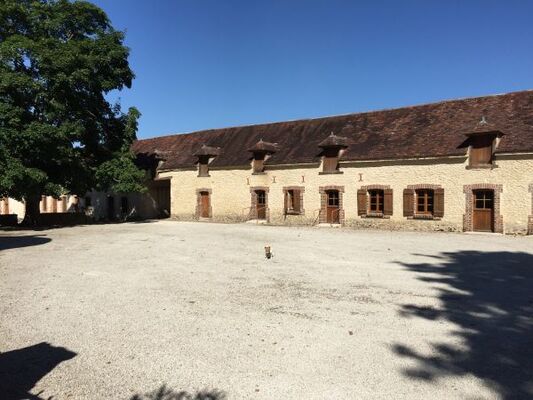 Les visiteurs du Château de Vaux ont le plaisir de découvrir cette grande demeure remarquable au travers d'une visite rythmée par le jeu et l'intrigue…
Plus de 40 jeux de bois sont à votre disposition pour profiter d'une journée conviviale en famille ou entre amis. Des jeux d'adresse et de stratégie pour tous les âges !

Les Enquêtes de Vidocq : NOUVEAU PARCOURS cette année
À l'aide d'un parchemin, vous pourrez découvrir l'ensemble du domaine autour d'une Enquête historique palpitante ! Grace à VIDOCQ, vous cheminerez pour trouver les indices cachés dans chaque pièce du château, encore hantées par de sombres événements.
A l'issue de ces épreuves, vous accéderez peut-être au coffre secret du célèbre espion pour repartir avec sa récompense quotidienne…

Pour sa troisième saison d'ouverture au public, le château fait peau neuve et vous propose tout l'été et jusque fin octobre, une visite ludique, familiale et attractive.

Après d'importants travaux d'aménagement et de mise en scène, la demeure édifiée par le célèbre architecte de Louis XV (Germain Boffrand) vous propose une visite hors du temps.
Quelques pièces du château encore dévastées par 80 ans d'oubli sont visitables autours d'une exposition photos et d'un film drone.
Vaux est le chateau de la "renaissance". Chaque visiteur a le pouvoir de contribuer à sa manière aux lourds travaux de l'édifice : 1 ENTRÉE = 1 ARDOISE

Quality standards
Accepted customers

Group visits

The Vaux estate and its 18th century castle constitute, according to the conservator of Bâtiments de France for the Champagne-Ardennes region, "one of the most remarkable complexes in the Aube department." The estate of approximately 315 ha, including 284 ha in one continuous parcel without any public roads crossing it, appears as a perfectly harmonious composition, clear of any contemporary constructions. In the centre of this complex, behind the beautiful wrought iron gate, classified an Historical Monument, the castle and its outbuildings are laid out around a vast court of honour. The reception hall is located inside the Château de Vaux (18th century). The commons room offers optimal comfort with access for cocktails and ceremonies as well as to the castle's main courtyard and the monumental barn. The Castle is classified an Historical Monument and is recognised as one of the finest architectures in 18th century Champagne. It is ideally located 20 minutes south of Troyes, 15 minutes from the Orient Lake and 5 minutes from the Côte des Bar vineyards. The Estate offers 2 rooms for rent: 1 - The castle's orangery (110 m2), characterised by its French ceiling, red "tomette" floor-tiles and terracotta vase as well as its large openings. 2 - The monumental barn (260 m2), characterised by its extraordinary 18th century roof structure and its gigantic proportions. It can be rented to host grand dinners, cocktail parties or ceremonies sheltered from bad weather. The rental of these Spaces also includes: - The Court of Honour and the Park for outdoor receptions, brunches and ceremonies - The Kitchens for the caterer - The Cloakroom for your guests - The male / female washroom facilities The rental of either of these rooms lets you privatise the entire estate and gives you permanent access to the reception area - Parking and private courtyard with 60 ha of grassy parkland.
Leave a review about Château De Vaux :
Horrible

Bad

Average

Good

Excellent
There is no review about Château De Vaux, be the first to leave one !