Nécropole de la Marfée
1369000271 - Historic site and monument at Noyers-Pont-Maugis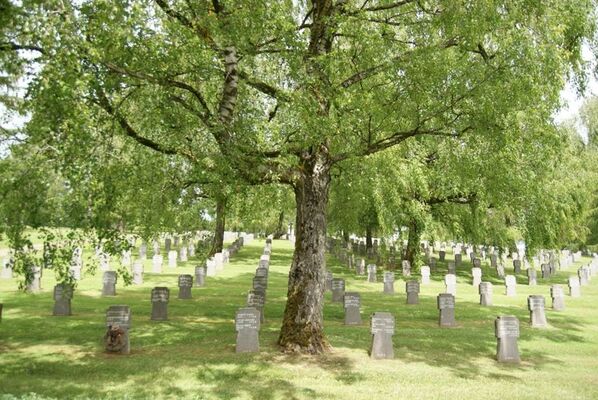 Droits gérés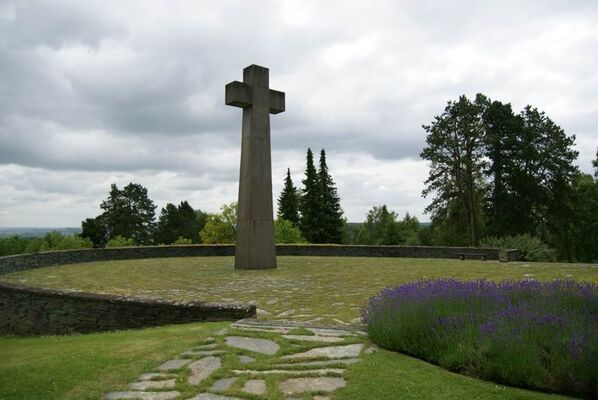 Droits gérés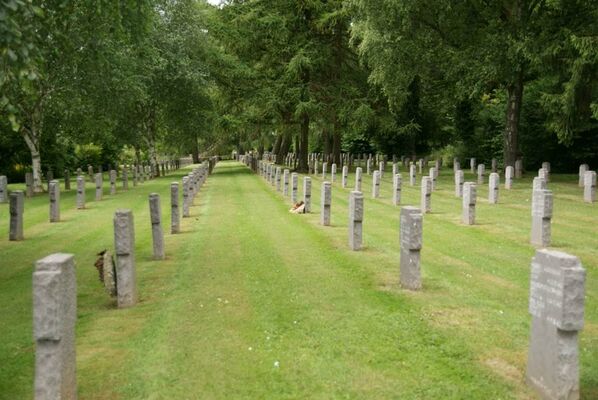 Droits gérés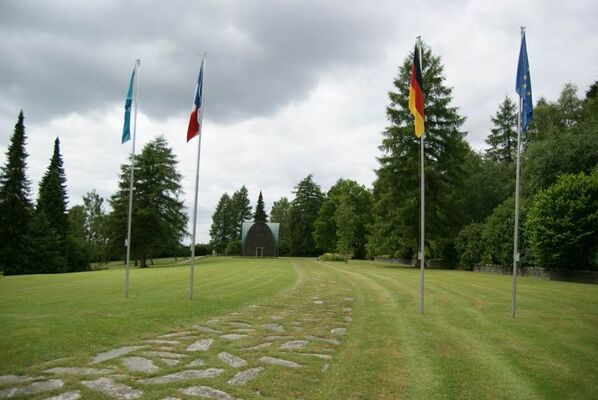 Droits gérés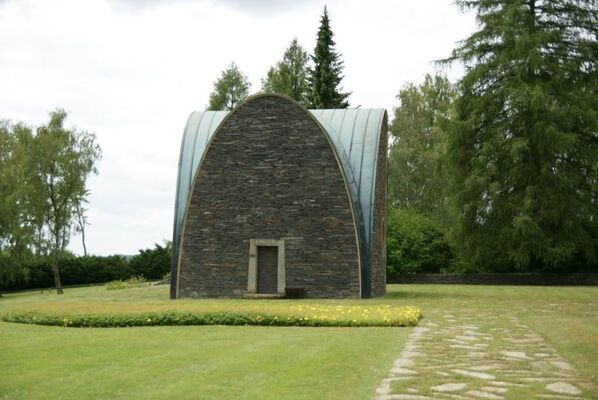 Droits gérés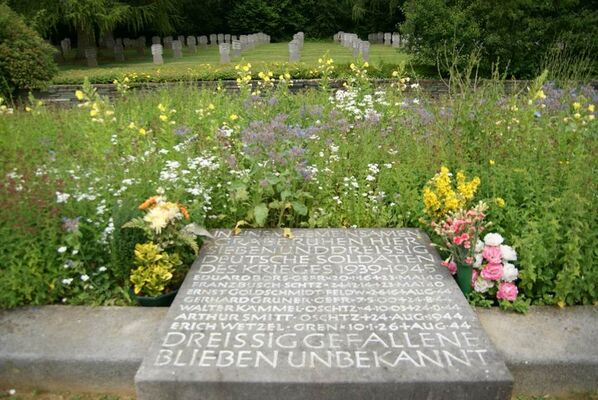 Droits gérés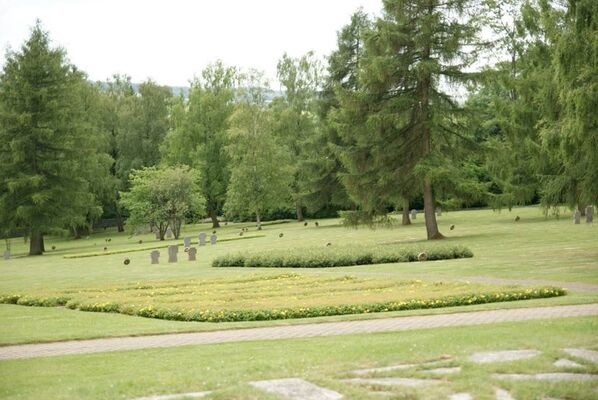 Droits gérés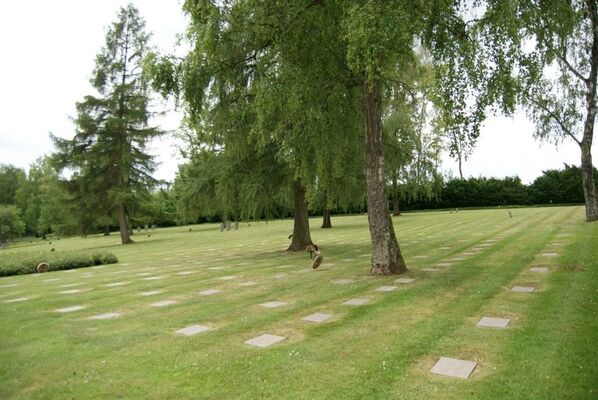 Droits gérés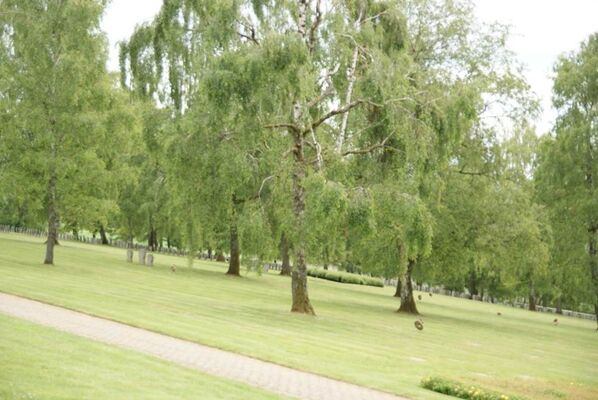 Droits gérés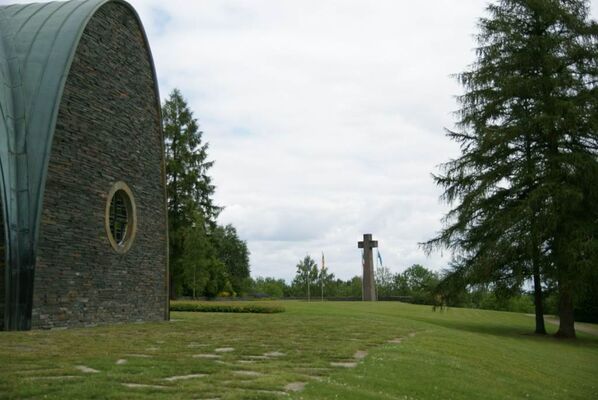 Droits gérés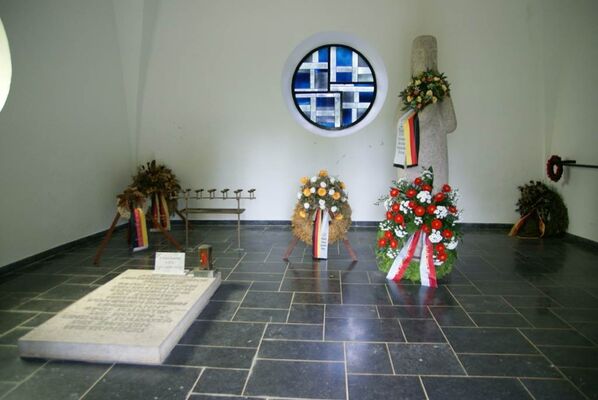 Droits gérés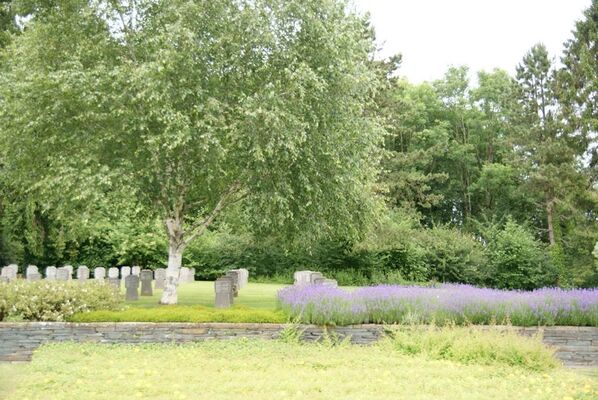 Droits gérés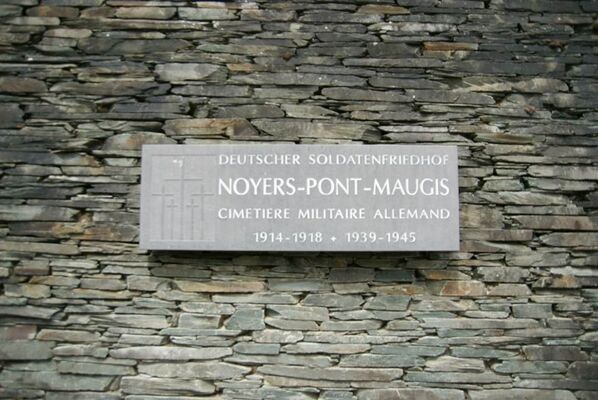 Droits gérés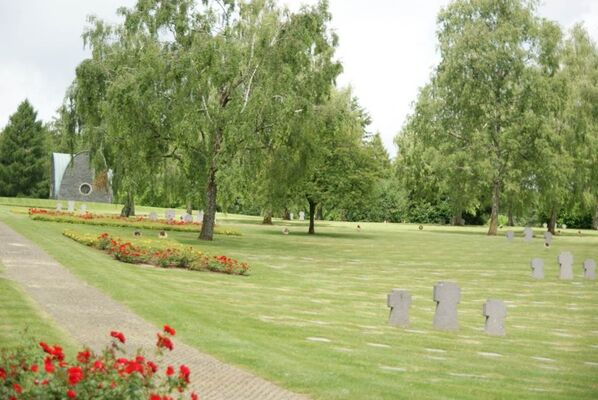 Droits gérés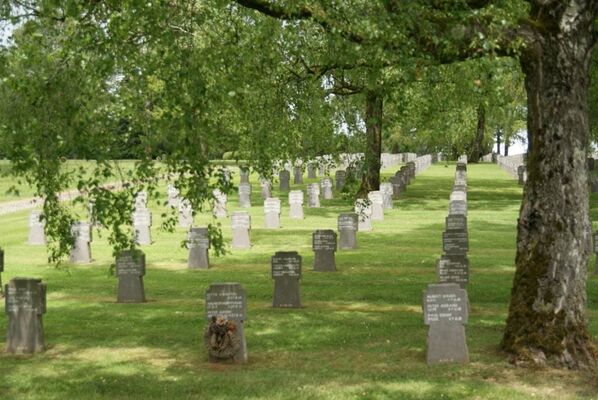 Droits gérés
Le plateau de la Marfée se situe au sud de Sedan. Il domine la ville et donne une vision très large des points de sortie de la forêt ardennaise. C'est donc un endroit idéal pour y aménager des positions d'artillerie et d'infanterie dans la perspective de la défense de Sedan.

C'est en ce lieu que le 11e corps de la 4e armée française va subir une attaque allemande entre les 26 et 28 août 1914, après l'échec de la défense des ponts de Sedan. Une fois la ville investie, les troupes allemandes se lancent à l'assaut du plateau de la Marfée le 26 août.
Les Bretons et les Vendéens qui composent majoritairement les régiments français subissent le choc et se comportent vaillamment tout au long de la bataille.
Le 27 août au matin, on tente de repousser l'ennemi qui a constitué une solide tête de pont à partir de Donchery. Noyers est repris et c'est durant ces combats que les troupes saisissent le premier drapeau allemand du conflit. Attaques et contre-attaques se poursuivent toute la journée tandis que les Allemands franchissent aussi la Meuse au sud-est entre Remilly et Autrecourt. A la fin de la journée c'est le statu quo mais les pertes sont déjà lourdes dans les 2 camps.
Le 28 août ce sont à nouveaux de furieux combats entre les adversaires, le 17e corps français étant venu prêter main forte à la défense. A la fin de la journée les positions autour de la Marfée ont peu évolué, mais d'un point de vue global la position française est devenue intenable. Sous couvert de la nuit les troupes françaises se replient, totalement éprouvées.

Ce combat retardateur et d'autres sur la ligne de front vont permettre de préparer la riposte française qui aura lieu sur la Marne quelques jours plus tard.

Sur l'autre flanc de la colline, à quelques mètres de la Nécropole française a été construite dans les années 1920 une des plus grandes nécropoles allemandes située en France, où sont inhumés 14 055 soldats décédés en 1914-1918 et 12 788 tombés en 1939-1945.
Sur la route de Pont-Maugis à Wadelincourt, on découvre le monument américain « This Point » qui marque l'avancée extrême des troupes américaines en novembre 1918.
Droits gérés

Droits gérés

Droits gérés

Droits gérés

Droits gérés

Droits gérés

Droits gérés

Droits gérés
Droits gérés

Droits gérés

Droits gérés

Droits gérés

Droits gérés

Droits gérés

Droits gérés
Leave a review about Nécropole De La Marfée :
Horrible

Bad

Average

Good

Excellent
There is no review about Nécropole De La Marfée, be the first to leave one !