Hommage à DIRE STRAITS et UFO : ROCK BOTTOM / CALLING MARK (B)
Concert at Matignicourt-Goncourt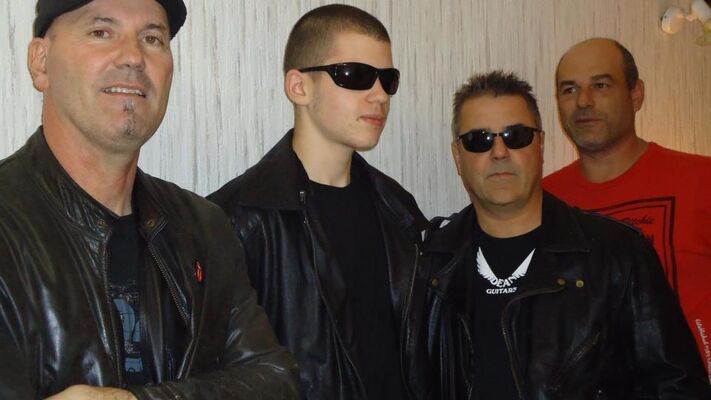 Rock Bottom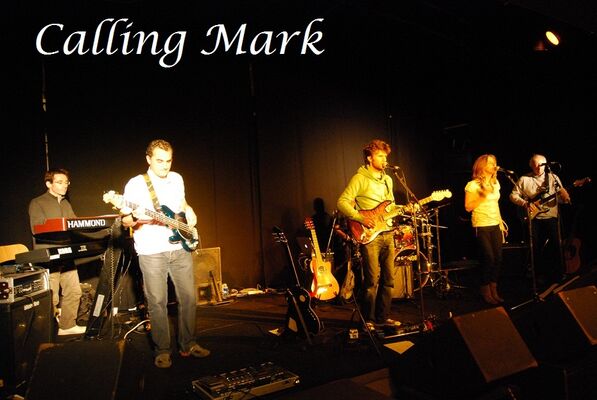 Calling Mark
ROCK BOTTOM est un hommage a la carrière de Michael Schenker, de UFO a MSG qui est en tournée encore actuellement. L'aventure a démarré il y a deux ans, avec un noyau basse batterie guitare chant, et des concerts dans la région de Vitry le François……un clavier est venu grossir ce noyau il y a quelques mois. C'est maintenant un répertoire bien rôdé qui reprend les plus grands standards de Schenker que vous pourrez découvrir, et qui vous fera voyager au pays du rock'n'roll……le tout emmené par Charli, le mino de la bande qui n'a que 16 ans...

Après leur passage très apprécié lors de leur concert au château de Goncourt le 12 mai 2012, les voici de retour… Calling Mark, c'est un excellent Tribute Band de Dire Straits, à la perfection, on croirait entendre les vrais Dire Straits, un Guitariste excellent avec une voix qui se rapproche fortement de Mark Knopfler, basse, batterie et claviers excellents également, mais il y a aussi le saxophoniste/flutiste qui joue à merveille et la choriste qui a
une très belle voix.. Tout est la pour reproduire la musique de Dire Straits, des vrais pros, habitués entre autres du fameux SPA TRIBUTE FESTIVAL (B), où ils se produisent chaque année devant
plus de 7000 spectateurs enthousiastes.

Château de Goncourt.
Rock Bottom
Calling Mark
Leave a review about Hommage À Dire Straits Et Ufo : Rock Bottom / Calling Mark (B) :
Horrible

Bad

Average

Good

Excellent
There is no review about Hommage À Dire Straits Et Ufo : Rock Bottom / Calling Mark (B), be the first to leave one !