ATELIER DE LA BORNE CARREE
Not rated , Modern/contemporary art , Folk art and traditions , Painter's birthplace or house at Chaource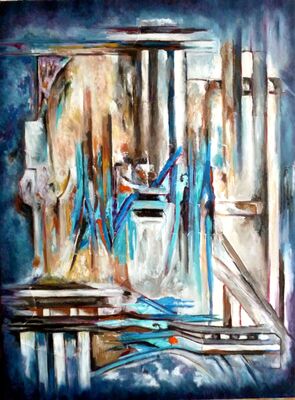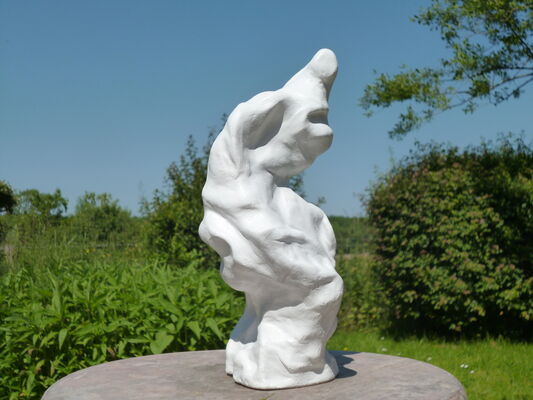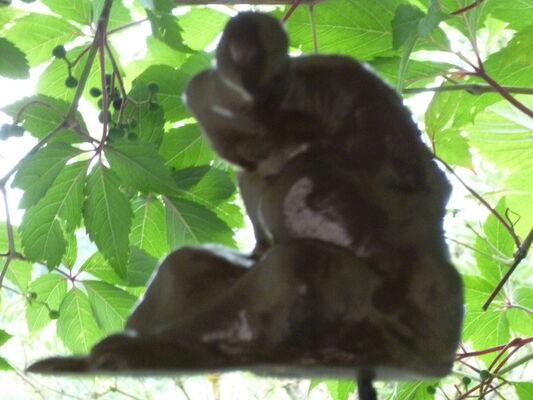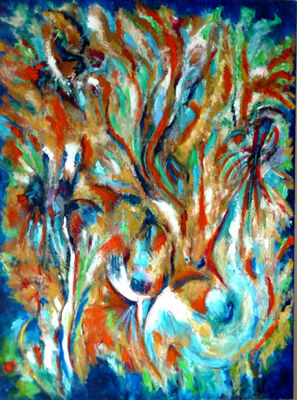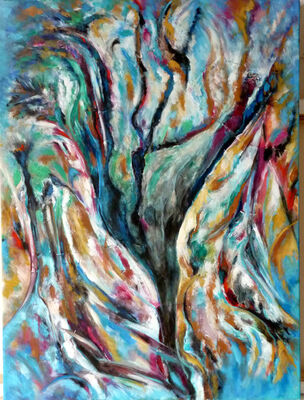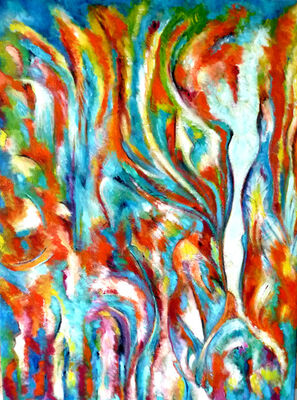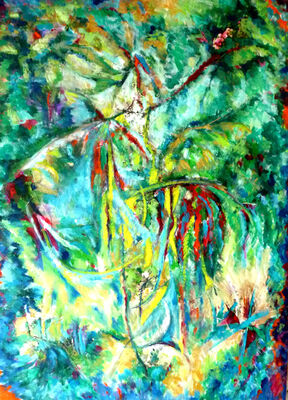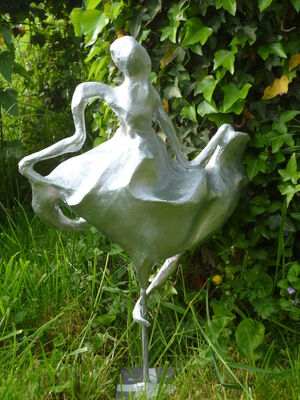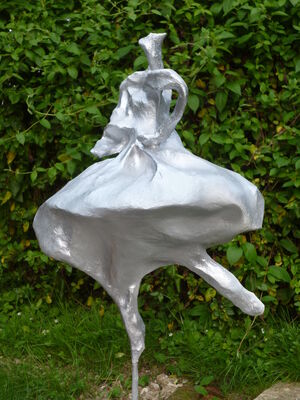 The Atelier de la Borne square is a place of life and creation. I chose to live in the countryside, in the calm and solitude to live and create. It is in the heart of nature that I draw the elements that inspire me and nourish my creativity: light, movement, appeal to a beyond the eye. Creation: painting, sculpture, writing ... These three artistic expressions, appeared one by one one after the other, and enrich each other. Currently, a retrospective of my artistic career is being developed. The project is online on my site and everyone can follow the archeology work of my life as a woman artist. This retrospective will be announced in the press. Project in the process of publishing a booklet whose title is "Du celé au manifesté ... une souffle", the fruit of a collaboration between two artistic expressions and two sensibilities; my paintings and the poetic writings of Mireille Grosse. Preparation of a file to participate in the 2019 Biennale in Lyon; this project "Promised Land" will present about twenty sculptures. Project with the Saint Loup Museum of Troyes on the life and work of Léonie Matthis my grand-aunt https://www.latitud-argentina.com/blog/leonie-matthis-argentine, and its influence on my own approach artistic.
Leave a review about Atelier De La Borne Carree :
Horrible

Bad

Average

Good

Excellent
There is no review about Atelier De La Borne Carree, be the first to leave one !