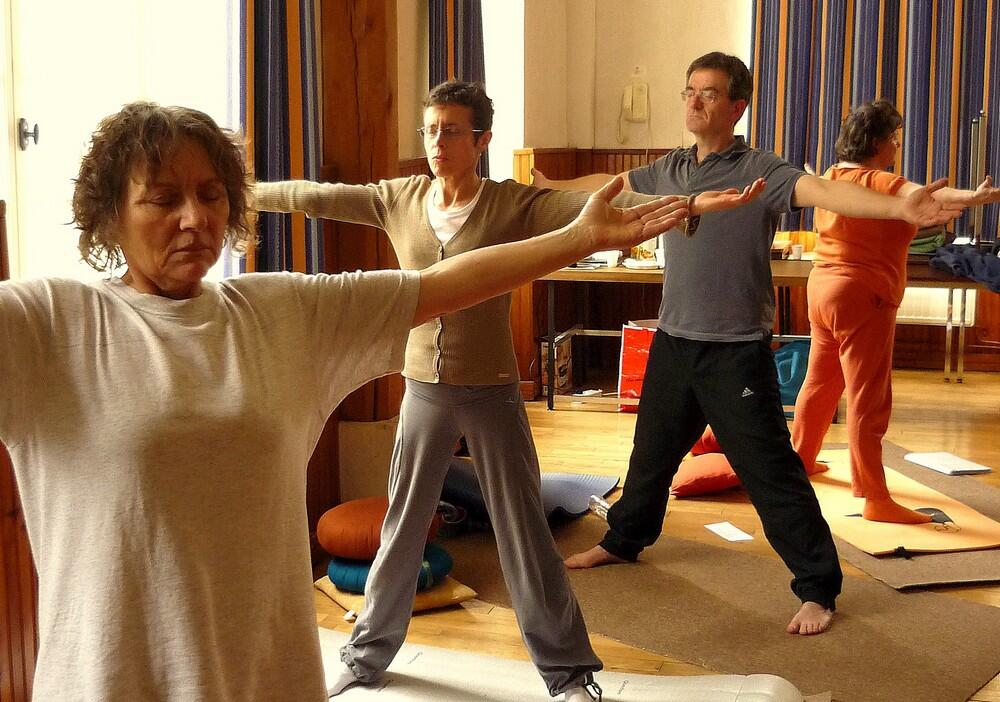 Yogaêtre
Course , Introductory course , Advanced course , Relaxation / Well-being , Yoga
in Troyes
Come and discover yoga... and achieve greater harmony in your life by learning new postures, relaxation and breathing techniques, meditation and yoga-nidra; suitable for everyone, regardless of physical condition.
Come and give it a try... the first lesson is free of charge.

General public lessons (from children to OAPs), local authority and institution sessions on request...