Amon Amarth + Huntress + Savage Messiah
Music , Concert , Today's music (rock, pop, rap)
at Reims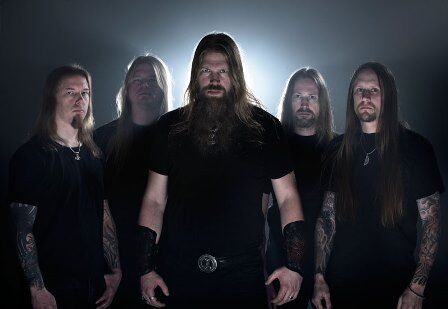 This group of "death metal" Swedish back with a new album "Deceiver Of The Gods".
For fifteen years this group consists of powerful melodies on the wealth of Norse mythology.

Huntress is a heavy metal band born in the metro Highland Park, California, clawing heavy metal roots. Led by the charismatic singer Jill "Tuesdae" Janus, who began his career as a DJ Tuesdae in Los Angeles.

Savage Messiah is an English heavy metal band formed in May 2007 in London. The band was formed by guitarist and lead singer Dave Silver. With their guitarist Tom Draper, bassist and drummer Stefano Selvatico Mauricio Chamucero they offer us a power thrash metal screaming.