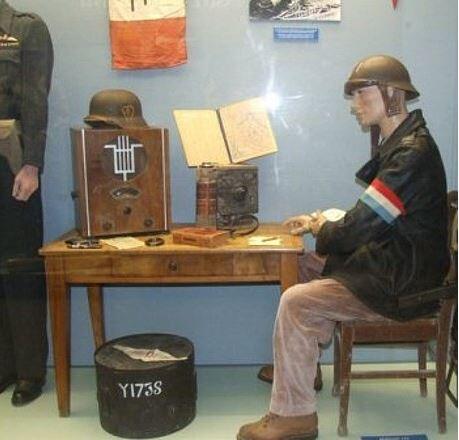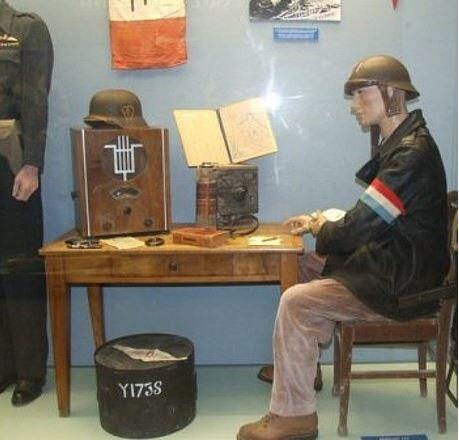 Atelier "Messages codés"
Cultural , Workshops , Commemoration , Exhibition , Historic
in Reims
A touching moment, full of history, for all ages.

Discover cryptography and stenography that allowed "encrypt" or "drowning" the information, the system was used by many spyware or statesman!

After a playful approach different techniques encryption or concealment, children will practice on authentic messages of the Resistance, then everyone will realize its own resistant armband.

NECESSARY TO BOOK !!!