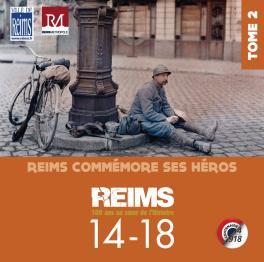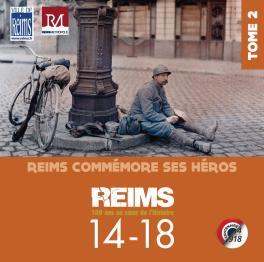 Centenary of the Great War: conference " The found Crystal cross "
Cultural , Commemoration , Lecture , Exhibition , Historic
in Reims
Attend this conference of Maxence Hermant, doctor of art history at the EPHE and curator at the BNF, the Palace of Tau.Conférence as part of the exhibition "One hundred years later, the Red Cross found his treasure. "

Subtracted from the Cathedral of Reims during the darkest hours of World War I, the exceptional cross rock crystal from the Abbey of Saint-Pierre-les-Dames and classified as a historic monument in 1896, found a hundred years after his treasure. His official return is the opportunity to examine the fate of works of art of the cathedral during the conflict of 1914-1918. Conference organized by the Centre des Monuments Nationaux and Mission Centenary.