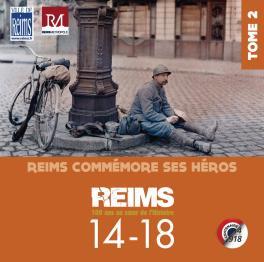 Centenary of the Great War: conference " The music during the Great War.
Cultural , Music , Commemoration , Lecture , Historic
in Reims
We hear about the Great War for many things, but in this conference is the music that will be in the spotlight! Come learn more about the music of this period Monday, November 24 at 18h!

On the occasion of the centenary of the Great War, the Museum Hotel Le Vergeur organizing a conference entitled "Music in the Great War" by Stéphane Etcharry and Florence DOE Maindreville, musicologists.