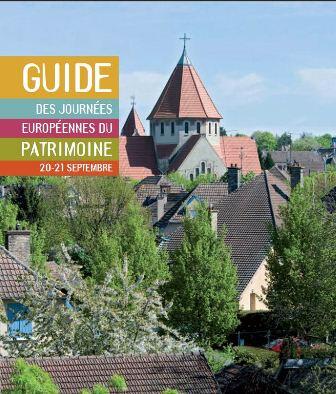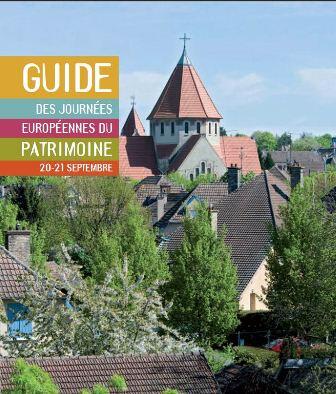 Night at Les Halles du Boulingrin
Music , Concert , Today's music (rock, pop, rap)
in Reims
As part of the European Heritage Days.
Off the beaten pathes, come and discover our heritage through an artistic prism, just wandering between Les Halles Boulingrin and the Place du Forum.

Invited by 23.03 association, the Portuguese artistic duo, José Alberto Gomes and João Menezes offer with their sonic performance, to test the acoustics of the hall. Going against the foot of the search for a pure and flawless, they use sound distortions caused by the architecture to highlight the specifics of the site.