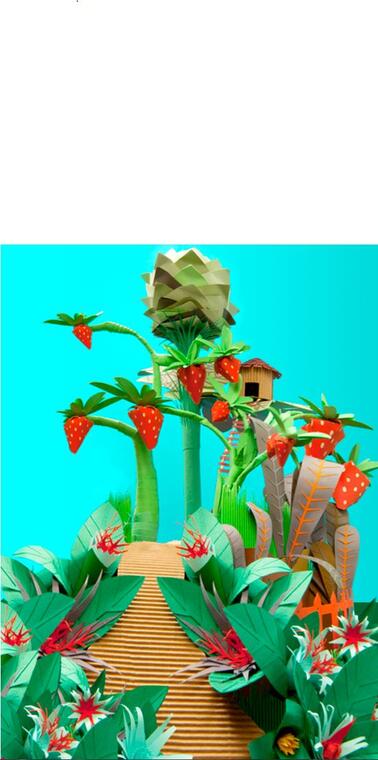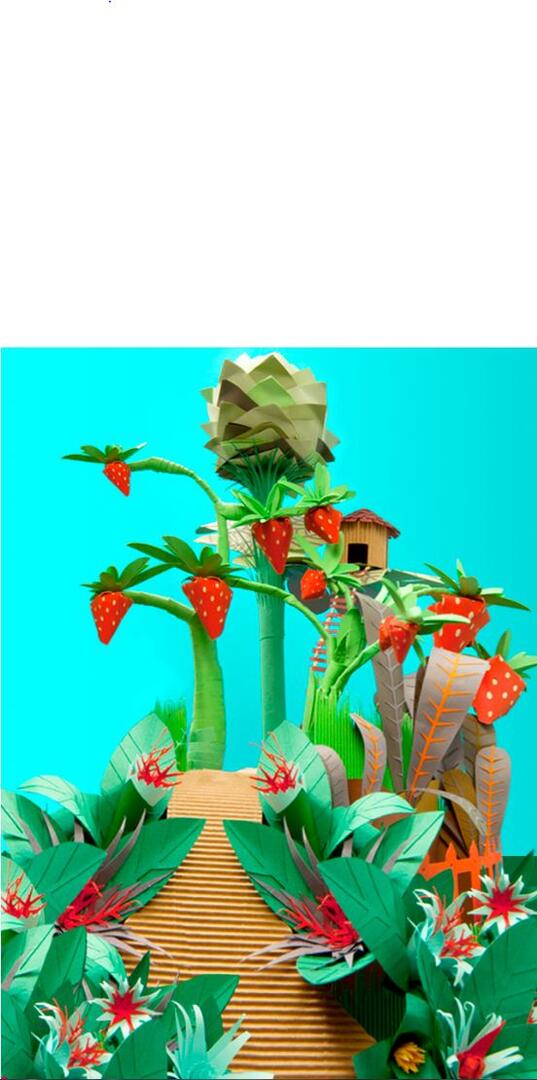 Portes-ouvertes "Rendez-vous aux Jardins"
Cultural , Open days , Visit , Flowers Plants , Plants
at Reims
"Rendez Vous aux Jardins" (meeting place at the gardens) is a national event that reveals for 3 days, private and public gardens, historic or contemporary gardens , urban or allotments gardens.

THEME 2015: WALK IN THE GARDEN.

The walk to the garden invites to stroll, to walk at their own pace to discover or rediscover a garden, wandering through its alleys alone or with family, to borrow the different courses we offer: the grand tour of the aisle by belt , a stroll under cover, canoeing on the pond or factory manufactures route or pink peony. The garden is then part of the promenade, its relief, its circulation, its covered, lead or constrain the path that seems paradoxically free. When we regularly attends a garden is often repeats the same walk, but it is always different depending on the season, time, time, and the provisions of our mind.