"Run in Reims" marathon 2015
Sports and recreation , Sporting event , Running
at Reims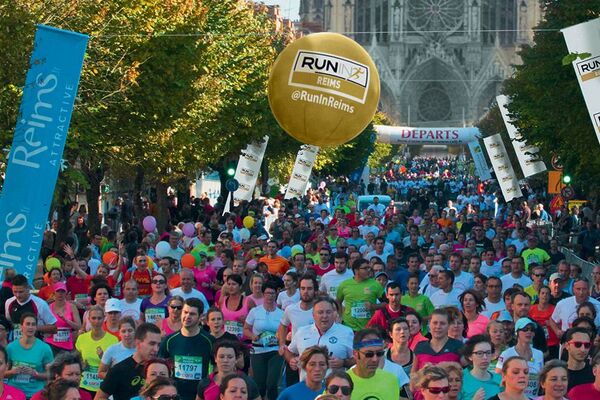 After Lyon and Marseille, the "Run In" marathon concept comes to Reims ! Become one of the first to participate in Run In Reims.

First of all, the "Run In" is the desire to create a genuine Running Festival, a moment to share in the heart of historic and cultural cities.
Reims is therefore naturally in this line: the "City of Coronations" has a strong identity and a 2000 year old heritage at the heart of a unique "terroir".
Come and discover Reims and its region through 3 unique circuits, and live an extraordinary, unifying experience: the 10km, half-marathon and marathon.
Come and meet us on 11 October 2015 to participate to a unique experience!