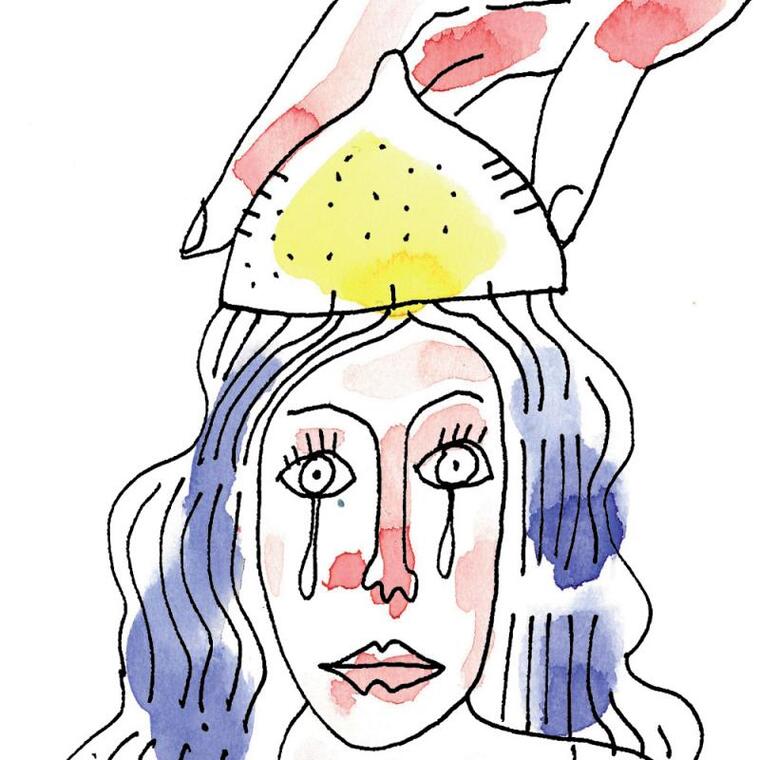 Théâtre "1965 ou la Révolte d'un citron"
Show , Theatre , Cultural
at Reims
I don't know neither your face nor your name. But I know I have you. All men are like that. They do not know from where they come. Sometimes they invented a story, sometimes they are imposed. Now I created me one.

1965 remains a terrible day in the history of Morocco. The school for all is threatened. The events will be bloodily repressed by general Oufkir. This is the beginning of the Lead. What can understand these events a girl living in France after a mixed couple decades later? His parents are mutiques. It must restore the heroic figure of his grandfather, who repeated: every child behind, there is a hope. Sophia Geoffroy wrote and directed this text as a self-fiction that mixes fictional elements and personal historical facts. Four actors play different roles that trip in reverse.

"Revolt in 1965 or a lemon" is the first show of Sophia Geoffroy, out of the Higher National Institute of Performing Arts in Brussels.