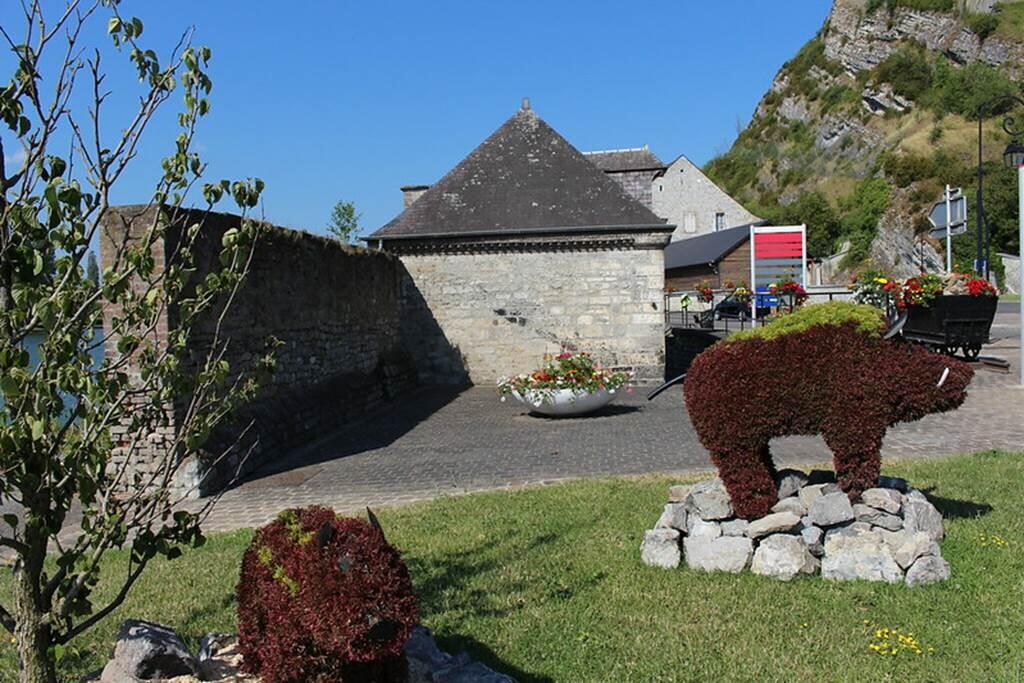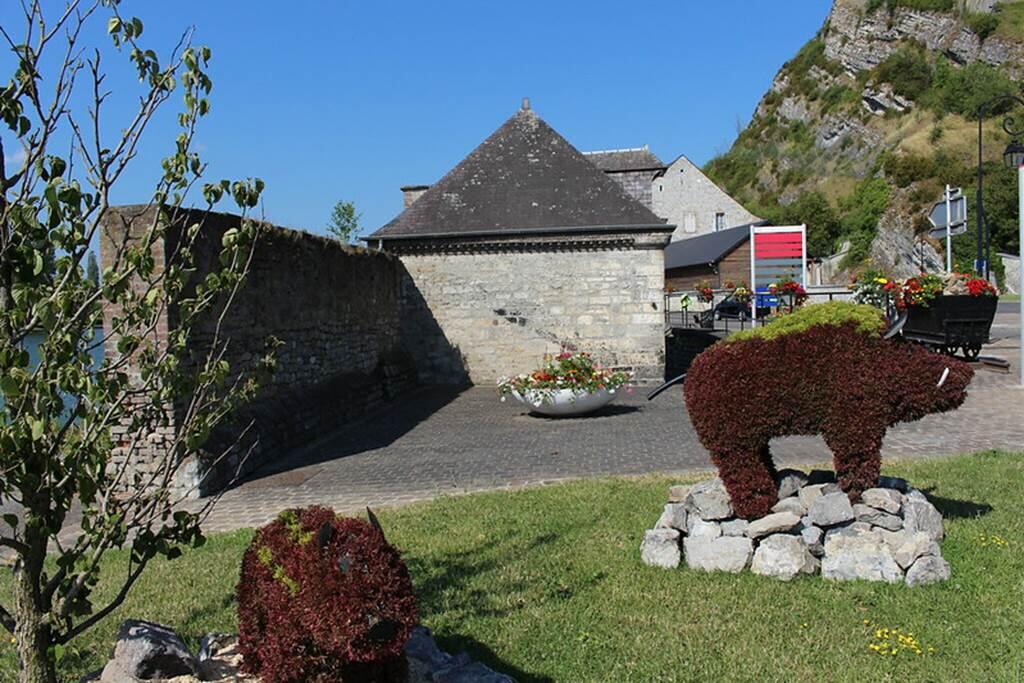 Forge Toussaint
1366000969 -
Historic site and monument , Military
in Givet
Originally, this former guard house protected the Porte sous-Charlemont.
Then, for many years, at a time when there were many horses, both for farming and to drive the carriages of the bourgeoisie of the time, the old guard house became a forge, where a Sieur Toussaint was the blacksmith.
Hence the name Forge Toussaint.

At the end of the Meuse quays (Left Bank).

Monument not open to the public.