Fortifications de Mézières
1369000258 -
Historic site and monument , Fortified structure , Military
at Charleville-Mézières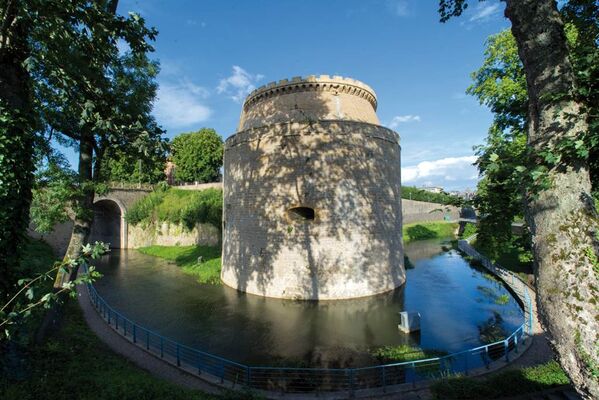 Droits gérés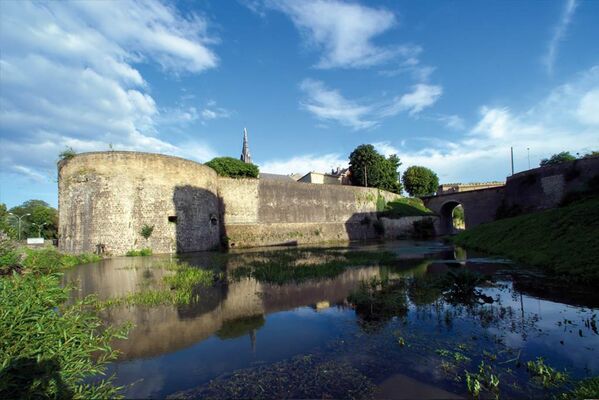 Droits gérés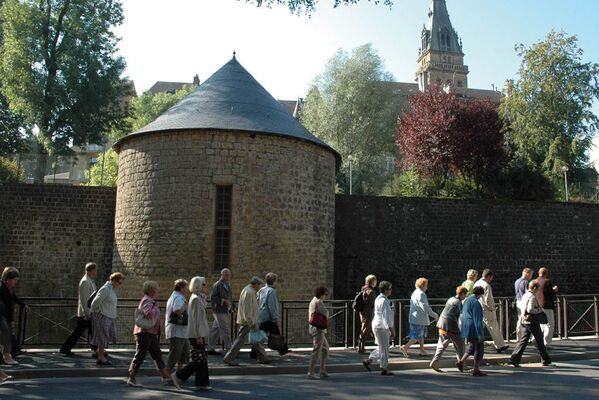 Droits gérés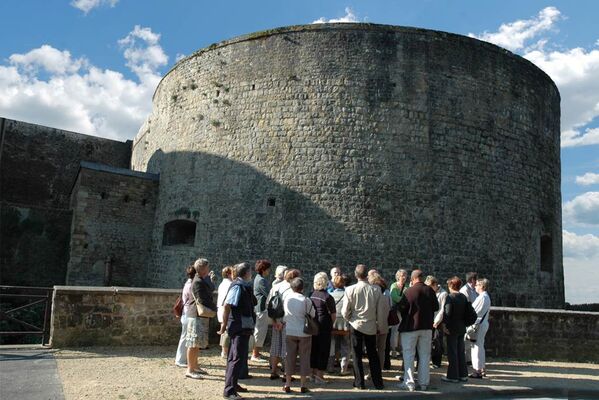 Droits gérés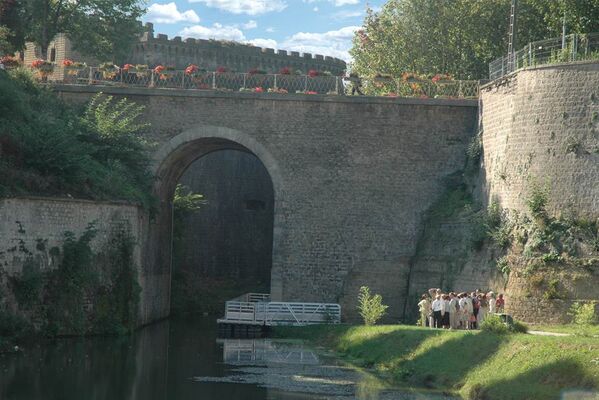 Droits gérés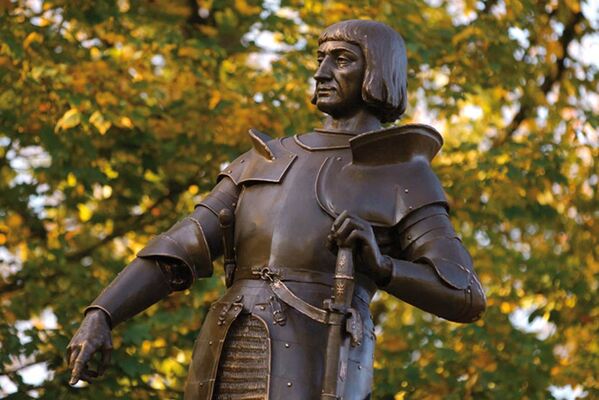 Droits gérés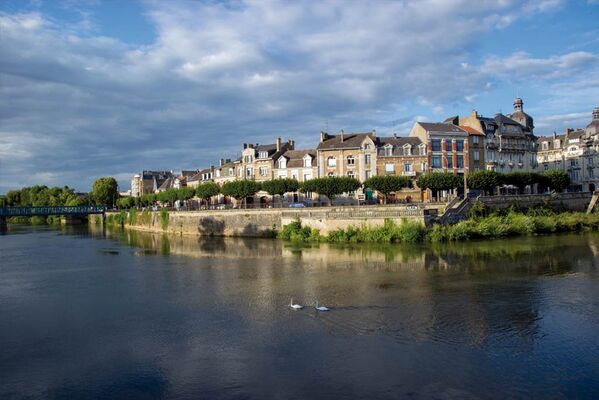 Droits gérés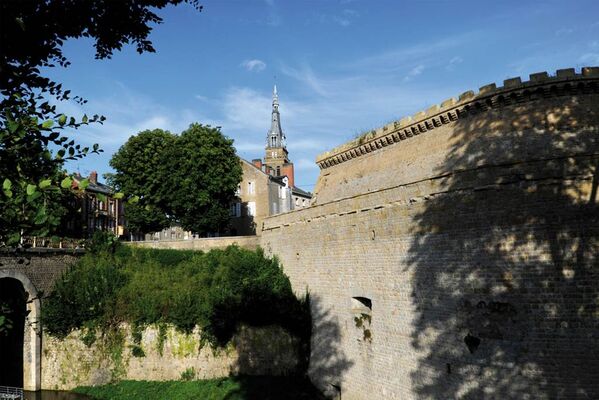 Droits gérés
Housed in a meander of the Meuse, the city is the first of two cities to see the day. Mézières built its market fame throughout the Middle Ages from the exodus of merchants from Liège from the thirteenth century. In 1521, Charles V tried to enter the Kingdom of France before being arrested in Mézières by the famous Chevalier Bayard sent by King François 1st. The King then ordered the reinforcement of the protections of the city with the construction of the towers Milard and Du Roy (still visible today). The city asserts itself as a strategic place of defense of the kingdom at the border. The city was honored in 1570 and received the marriage of King Charles IX of France who married Elisabeth of Austria in the present Basilica. At the end of the wars of religion, Mézières was partially destroyed after the installation of the French Catholic League then forced by the Protestants, leaving the field open to the construction of the Charleville project initiated by Charles de Gonzague. Its future then becomes military (XVIII) then administrative and notarial (XIX). In each of the stones of Mézières is registered a moment of the history of France. The early twentieth century brings magnificent Art Deco construction. Mézières is charming not his composite style, radiant and charming.
Droits gérés

Droits gérés

Droits gérés

Droits gérés
Droits gérés

Droits gérés

Droits gérés

Droits gérés
Leave a review about Fortifications De Mézières :
Bad

Average

Good

Very good

Excellent
There is no review about Fortifications De Mézières, be the first to leave one !