Ligne Maginot - Ouvrage de La Ferté
1369000315 -
Historic site and monument , Military and memorial cemetery , Fort , History , Military , Wartime memories
at La Ferté-sur-Chiers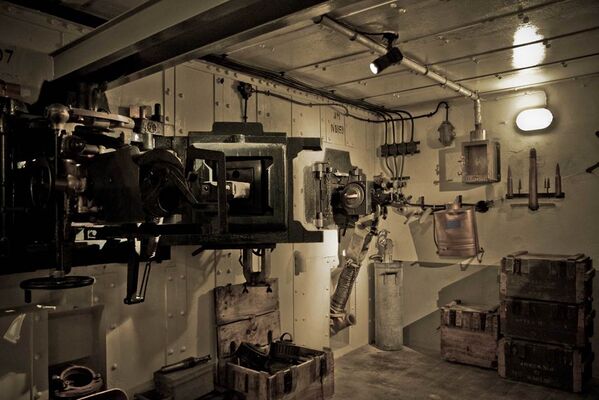 Droits libres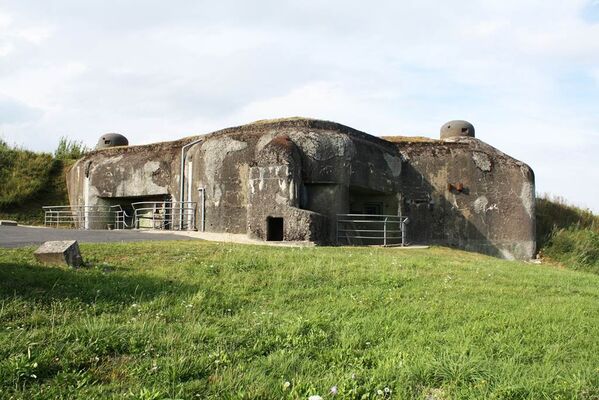 Droits libres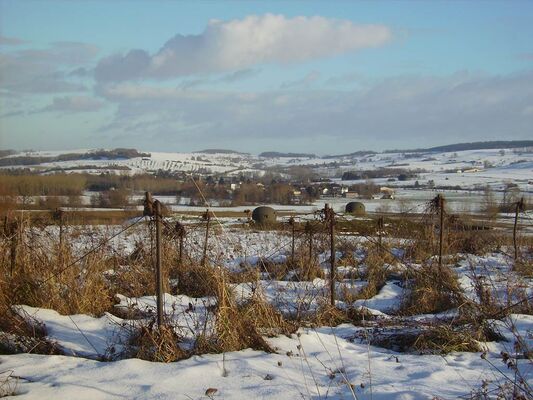 Droits libres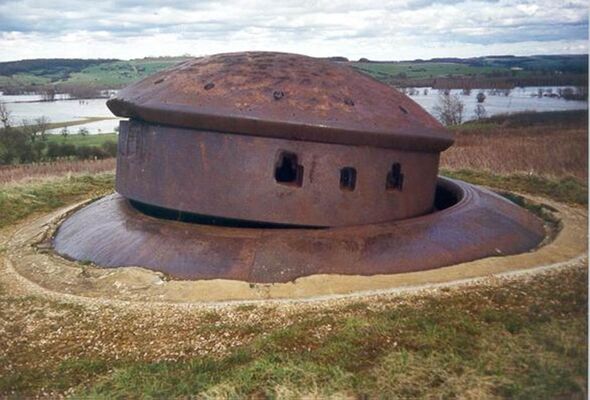 Droits libres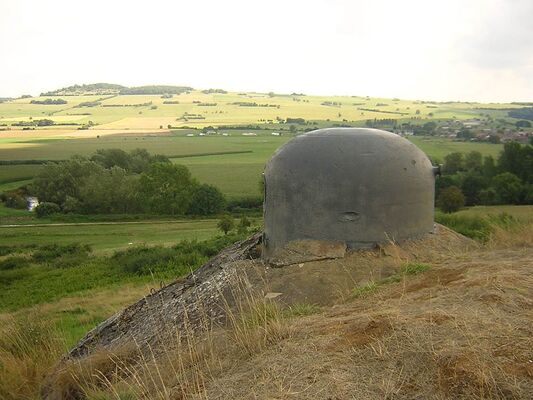 Droits libres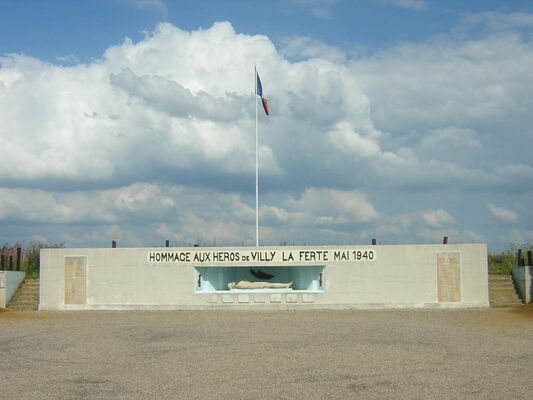 Droits libres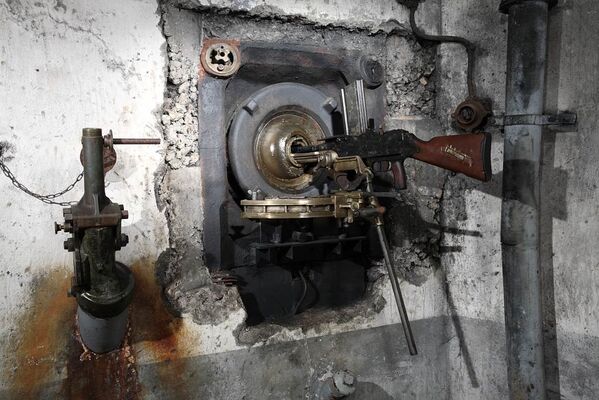 Droits libres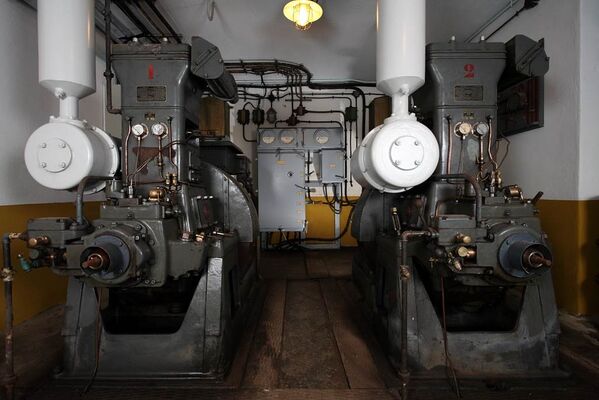 Droits libres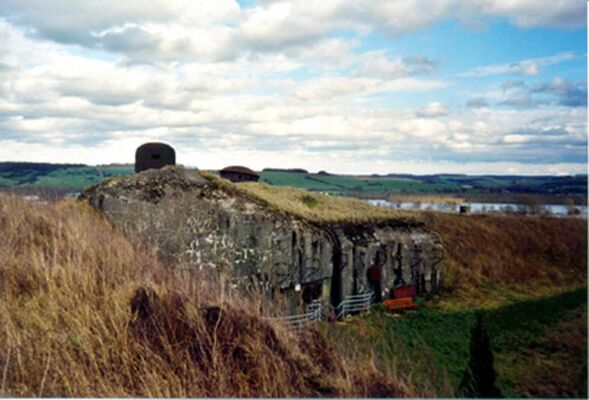 Droits libres
In the aftermath of the Great War, the French government chose to change the country's defensive strategy, moving towards permanent fortifications. The first structures on the Maginot Line were built at the beginning of 1928.

The Villy La Ferte Fort belongs to the group of small infantry structures with limited defensive value. Work started on this site late (September 1935 - December 1937), partly due to the neutrality of Belgium, but also to the budgetary restrictions imposed by the French government.

This is the only structure on the Maginot Line whose entire garrison fell in battle. That is to say 107 men who, on the morning of 19th May 1940, died in this shell-like structure made of concrete and steel.
Equipment

Picnic area
Boutiques
Car park
bus parking

Restaurant
Screening room
Access for disabled

Activities
Droits libres

Droits libres

Droits libres

Droits libres
Droits libres

Droits libres

Droits libres

Droits libres

Droits libres
Leave a review about Ligne Maginot - Ouvrage De La Ferté :
Bad

Average

Good

Very good

Excellent
Un site de mémoire de 1940

Un retour sur la campagne de mai 1940 sur le site de l'ouvrage de La ferté vraiment réussit .Un guide qui connaît son sujet et vous faits découvrir les dessous et les dessus de cet ouvrage de la ligne Maginot .En visitant on ne peut qu'avoir une pensée pour la garnison du lieutenant Bourguignon et leur destin tragique dans la nuit du 18 au 19 mai 1940.Je le conseille vivement car pour un prix raisonnable ( 20 euros pour une famille de 4 ) ,vous pourrez passer une après midi instructive pour vous et votre famille .